LinkedIn Profile
Download vCard
Micah launched his career in real estate after a strong and successful career as Producer & Marketing Manager. He spent 3 years working as a top sales agent for a boutique agency based in Melbourne's CBD before joining the Castran Gilbert team in 2018.
His natural ability to establish long-term relationships coupled with his relaxed demeanour makes him relatable and highly approachable to everyone he makes contact with. Micah also brings with him impeccable customer/client service skills, something that is often complimented on.
His knowledge of interior design is exceptional and he has a great ability to see a property's true potential. Exceeding on client expectations through hard work and meticulous attention to detail, Micah proves to be a brilliant agent.
Testimonials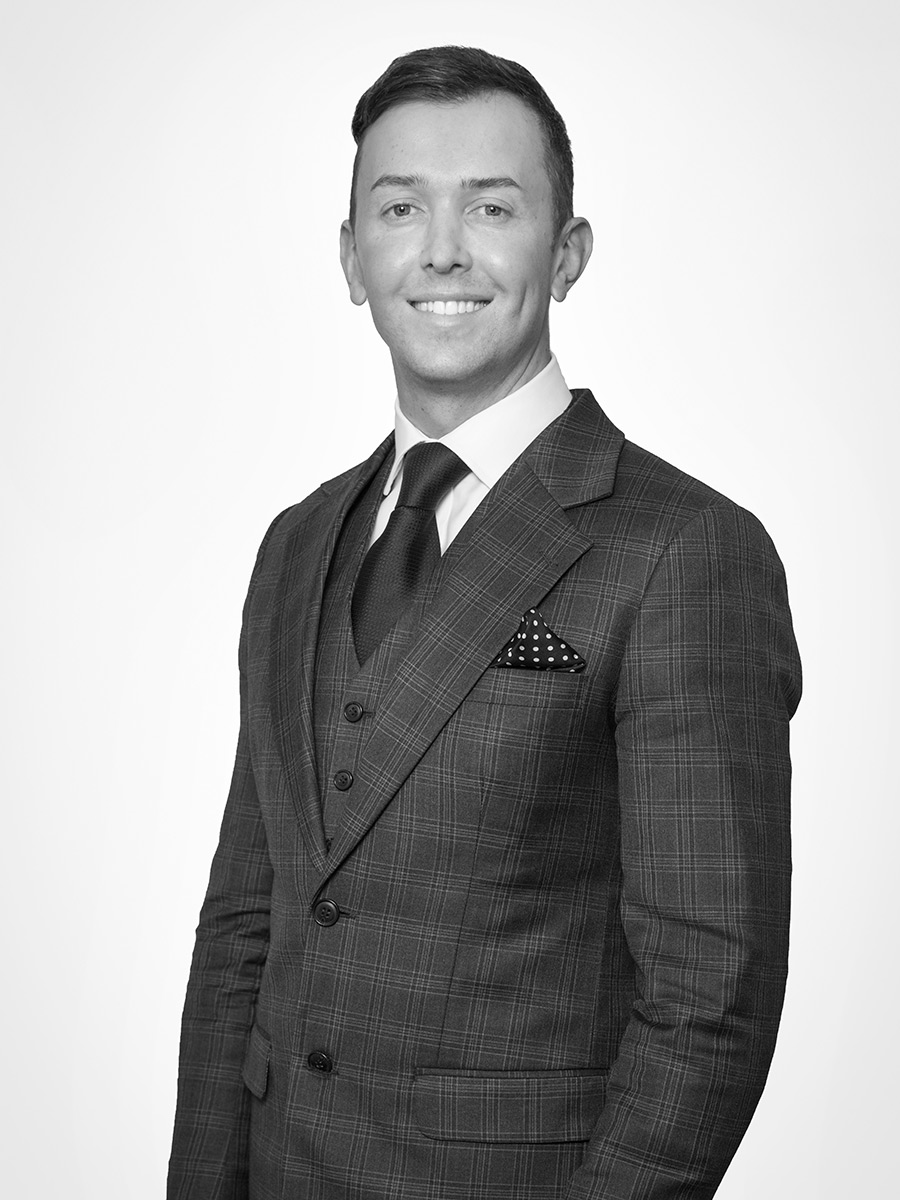 Get in Touch with Micah