LinkedIn Profile
Download vCard
There is no substitute for local expertise and insight when searching for the best real estate investments. Only my knowledge and understanding of local trends has enabled me to build my solid reputation as one of Australia's Leading Real Estate Investment Directors.
Bringing over 20 year's real estate experience to this role, I specialise in residential established properties, selling development sites together with off the plan properties. Ranging from boutique developments of 10 apartments to larger scale developments of over 200, I've worked on developments all over Melbourne – as far East as Boronia, as far North as Bundoora, South as Mount Martha, and as far West as Williamstown.
With an intimate knowledge of all aspects of high-end residential development, I have a hands on approach and tireless work ethic to ensure my clients get the highest level of service and best results time after time.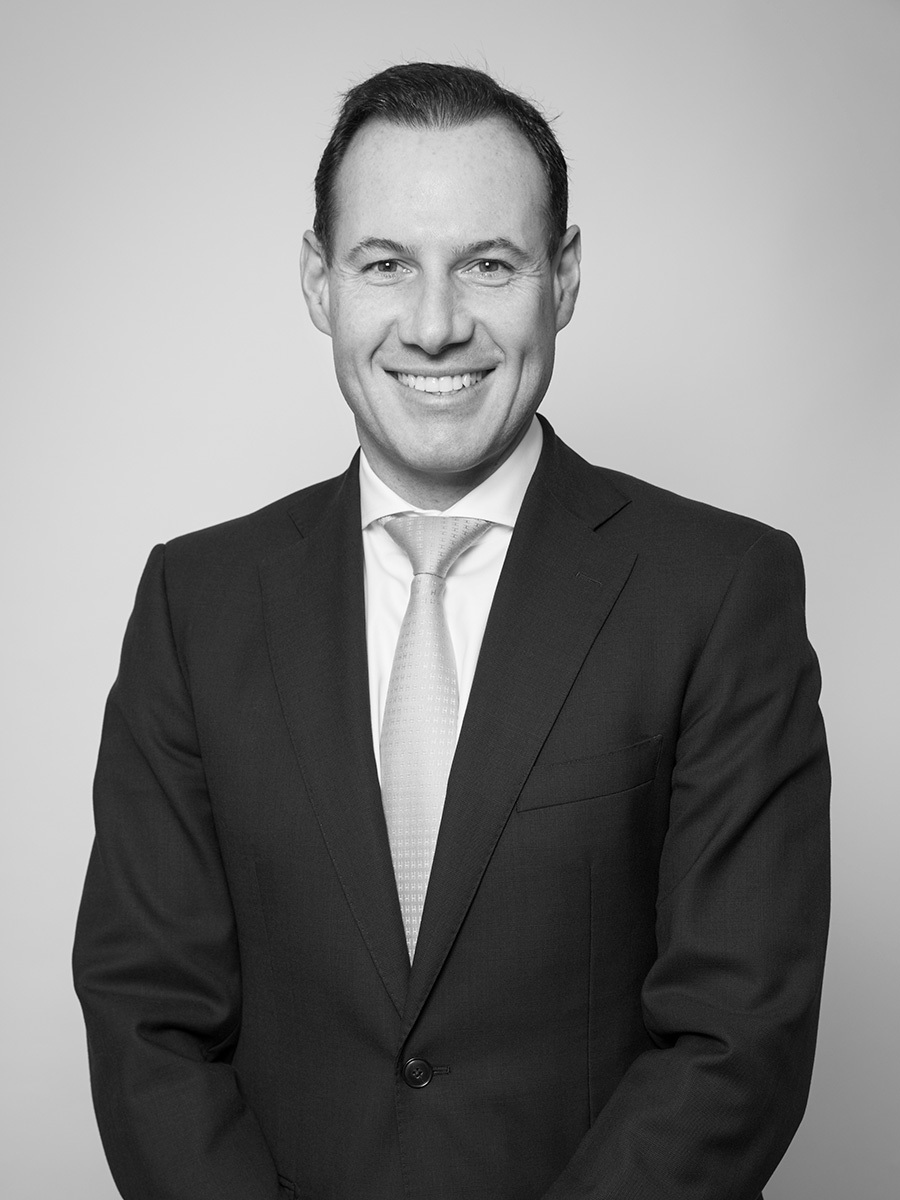 Get in Touch with Michael