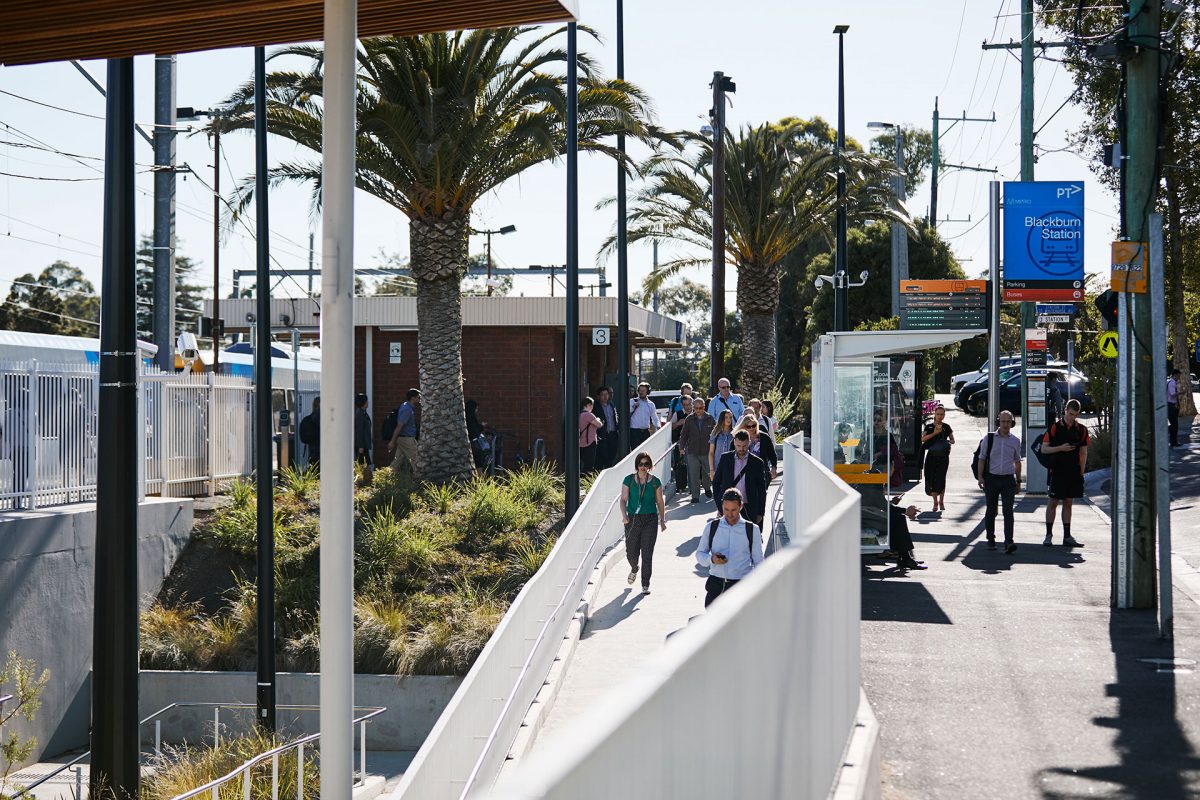 Nestled 17 km from the CBD in Melbourne's east, one could accuse Blackburn of flying under the radar. With tranquil tree-lined streets, detached houses on healthy blocks, and neighbours that aren't afraid to serve up a smile, it could be described as a quintessentially Australian slice of suburbia.
But using such a description perhaps paints too simple a picture of Blackburn. This area has far more going for it than just trees, smiles and Australiana.
To truly understand the Blackburn proposition, we'll need to take a closer look.
The People
The population of Blackburn sits at just under 13,000, with a median age of 40, and middle-aged individuals (40-59) forming the bulk. Blackburn's population is the opposite of transient – this is a suburb of stable households; families, couples and singles who are committed to or in the process of settling down. The top three lifestyle demographics of Blackburn households are older couples and families (18%), established couples and families (17.5%) and elderly singles (11%).
Around half of Blackburn's employed are either managers or working professionals, with health care and social work being the most popular vocation.
There's something in Blackburn for everyone, which accounts for its popularity across a broad range of demographics. Single professionals enjoy the access to neighbouring Box Hill, with its lively nightlife and thriving restaurant scene. Young families come for the wealth of school options the suburb offers. Empty nesters come for the peace and tranquillity. Retirees come for the safety and easy access to amenities. No matter who you are, Blackburn could probably be described as the perfect choice!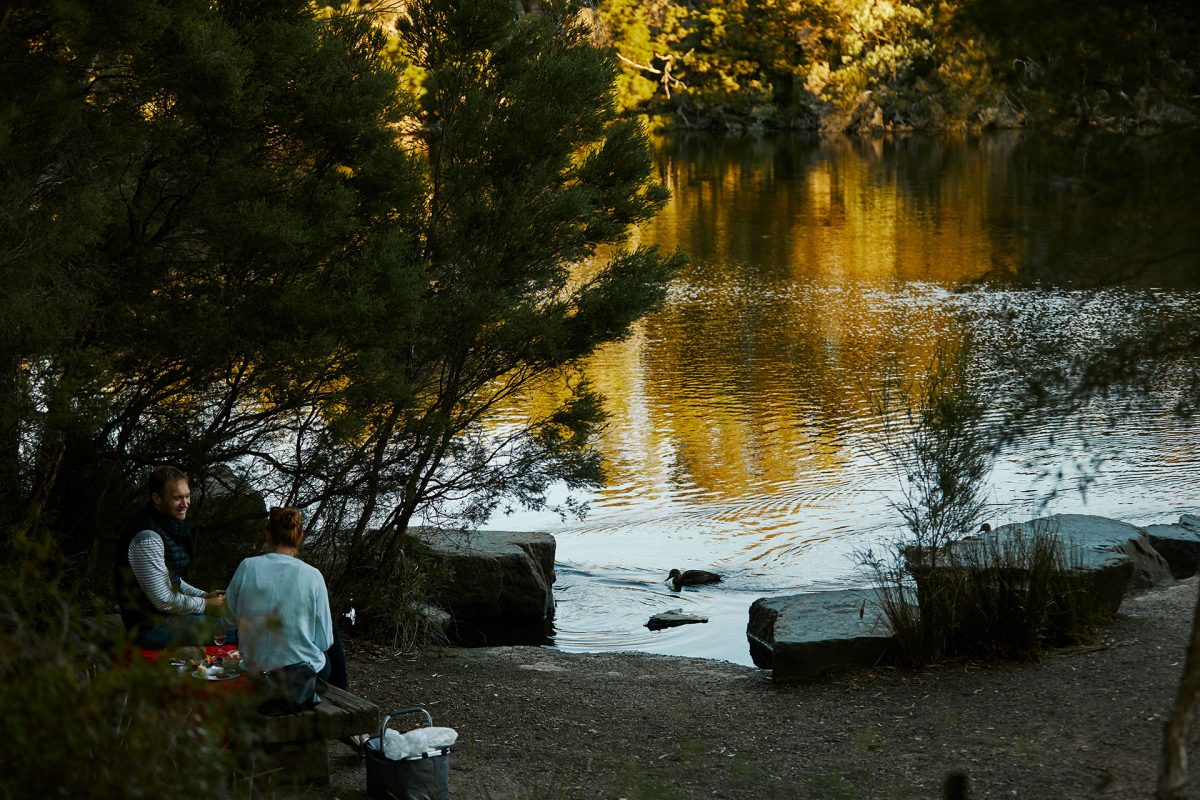 The Lifestyle
First time visitors to Blackburn will be struck by the greenery. The streets are lined with native flora, and often lead to expansive parks. Three major green areas dominate the suburb: Blackburn Lake Sanctuary, Blackburn Creeklands (comprising of Blacks Walk, Kalang Park and Furness Park), and Cootamundra Walk. Add to these the many smaller parks dot the suburb, and you've got one of Melbourne's greenest regions. The best bit is that these are mostly native bushland – the saws and secateurs have been put away, and Australian plants have been left to grow the way they were meant to.
The greenery is put to good use by local sporting clubs, who boast a proud heritage in the area. Aussie rules, cricket, netball, tennis and basketball all have a strong following here, and Saturday sport brings the already tight-knit community even closer together. It's the city, but with an almost rural feel.
For a spacious suburb, Blackburn has good public transport, particularly its bus services. It's also home to both the Laburnum and Blackburn train stations, and commuters can expect to get to Flinders Street Station within just half an hour.
But for many Blackburn residents there's no reason to leave at all. Everything a modern member of suburbia could need can be found either along the Maroondah Highway, which splits the suburb into northern and southern halves, or in North Blackburn Shopping Centre.
Blackburn is a haven for young families looking for quality schooling. The suburb has no fewer than six schools – Laburnum Primary School, Blackburn Primary School, Blackburn Lake Primary School, Old Orchard Primary School St Thomas the Apostle Primary School and Blackburn High School – and most produce above average results from their students.
The Property
Blackburn is a suburb of large post-war homes on sprawling blocks dotted with gum trees and shrubbery. As properties pass from lifelong residents to new arrivals, modern two-storey townhouses are replacing the charming old homes, although the hesitation of residents to sell means that this is happening particularly slowly. New developments are bringing some real modernity to the area however, and are offering a far more cost-effective way to enjoy the Blackburn experience. Fully detached houses make up over 82% of the properties here, and while units and apartments currently account for just 5%, that number is fast growing.
The median house price in Blackburn is $1.32 million, which has priced out many potential residents in recent years. Happily units in new developments can be far more affordable. The recently completed Blackburn Residences development, for example, has one bedroom offerings going for as little as $325,000, and two-bedroom for $430,000, including secure parking and storage. 44.5% of Blackburn properties are fully owned, 33.4% are in the process of being purchased, and the remainder are rented.
If you close your eyes and think of the archetypal Australian suburb, you'll imagine something like Blackburn. It's a place with an easy local charm, which can make a long-term resident from even the most hardened commitment-phobe. It offers everything you need, but doesn't push anything on you, letting you to do life at your own pace.
Ask any Blackburn resident and they'll tell you. There's no place like home.