Ahead of the game

With results that speak for themselves, our experienced team of project marketing and sales experts takes great pride in the level of service that we provide to our clients. We're ahead of the game and here to partner with you.
Get the keys to the Melbourne lifestyle you've been dreaming of with Castran Gilbert.
We are Melbourne's modern property specialists. With more than 40 years of experience in the Melbourne property market and a passionate team of people, we make moves in the market like no other.
Here at Castran Gilbert, we provide comprehensive property services for Melbourne developers, owners, investors and renters:
It is our mission to deliver results that exceed expectations time and time again. With unparalleled industry expertise and a wealth of resources to draw on, we believe we distinguish ourselves based on service excellence and superior market knowledge.
Our hands-on service style is focused on maximising investment value and minimising effort for clients. With results that speak for themselves (and the awards to back them up), our experienced team takes great pride in the long-term relationships we have built from the ground up.
What can Castran Gilbert do for you?
When it comes to development marketing, apartment and house sales in Melbourne, there is nobody you can trust more than Castran Gilbert. We deliver a standard of service that reflects the quality and importance of your investment.
Whether we are talking South Yarra apartment sales, luxury residential marketing, or high-density property developments in surrounding suburbs, our passion is only surpassed by our track record.
Project Marketing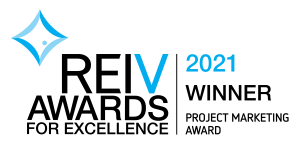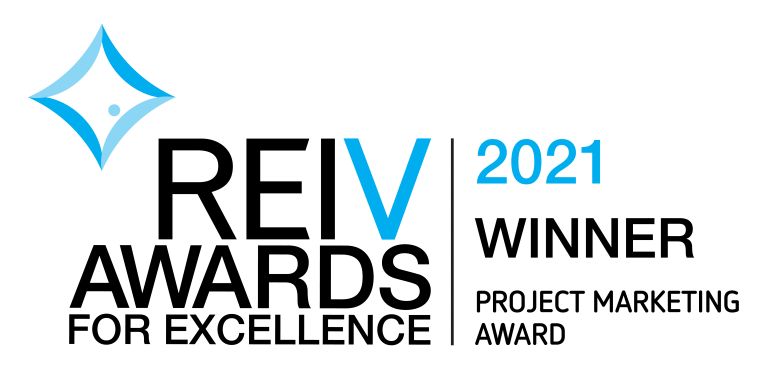 Here at Castran Gilbert, we deliver impactful real estate project marketing that reaches prospective buyers efficiently and effectively. For developers, this means a shorter time to reach sales targets. For owners and investors, it means finding the perfect property at the right price.
We look at project marketing differently – as both a science and an art. Our approach highlights the features and benefits of property developments, while at the same time selling the story to owners. And we stay with developers throughout the entire process from pre-feasibility site assessments to settlement and beyond if requested.
We also offer consultation services to assist developers to get the most from their project, not just in terms of marketing but also to maximise engagement and returns. Castran Gilbert is the only team able to stick with developers from start to finish, offering valuable insight into the development process based on exclusive market insights and decades of experience. It is our belief, backed up by a stellar track record, that we add value surpassing expectation whenever we partner with property developers.
It is this end-to-end service, combined with 30+ years of local knowledge and a proven track record of sales campaigns exceeding expectations, that make Castran Gilbert the industry leaders in South Yarra and Melbourne apartment sales. Our specialty lies in new and modern apartments, which has allowed us to partner with some of Melbourne's most exciting boutique and large-scale developers.
Property Sales
South Yarra is one of Melbourne's most sought-after addresses. By partnering with Castran Gilbert to purchase property in this ideal inner-city suburb you are gaining access to the best apartments for sale in South Yarra, with service from a team you can trust.
Over more than 4 decades in Melbourne real estate, we have seen South Yarra and surrounding suburbs stay continuously in demand. We even established our office right here on Toorak Road in South Yarra. Today that local knowledge and passion for the area we call home means we sell houses, apartments, townhouses, and units faster and more reliably than anyone else.
Our commitment is to exceeding service expectations. That means we stay up to date with local market trends and keep in touch with our extensive database of prospective buyers and renters. The Castran Gilbert name means end-to-end service from professional, experienced real estate agents who truly know the market.
It's this insight, combined with a relentless pursuit of excellence and a focus on client satisfaction that makes Castran Gilbert the trusted name in inner-city property sales.