About
Leadership and extensive experience deliver impeccable results. That's our most valuable asset.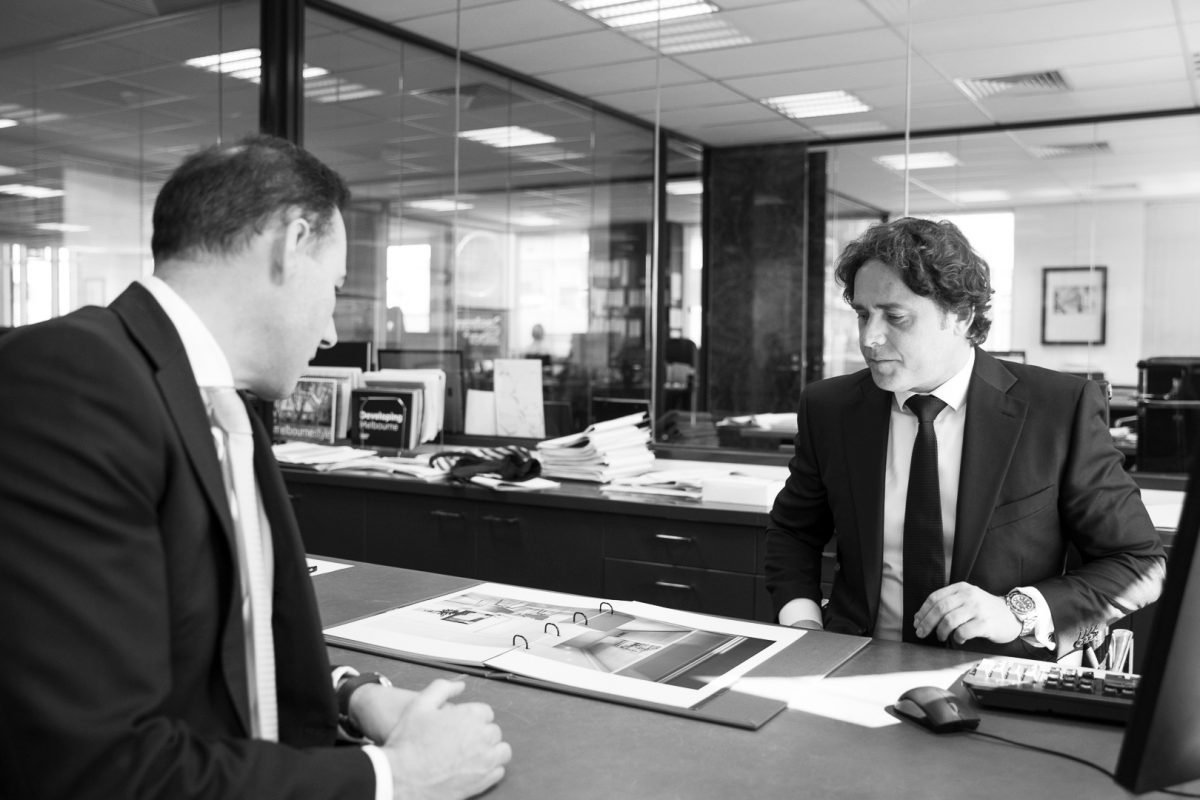 Mission Statement
At Castran Gilbert, we deliver only the best.
Our experienced team of real estate and property marketing experts distinguish themselves on the basis of service excellence and superior market knowledge. We pride ourselves on our reputation and approach each project with a professional, yet highly personal, approach.
Providing unparalleled industry expertise with a wealth of resources to draw upon, we confidently produce record results time and again – underpinning project success and maximising profits for our clients.
Let Castran Gilbert exceed your expectations.
Company History
Founded upon an extraordinary vision more than 40 years ago, Castran Gilbert has made its mark as one of Melbourne's most powerful real estate brands.
In that time, we've carved out a reputation as project marketing specialists; we're a new breed of agents working with the new breed of developer.
Castran Gilbert has established an enviable track record across all aspects of the real estate business from established residential and large-scale project marketing, to auctioneering and property management. Relentless in the pursuit of excellence, we continue to outperform the competition and break new ground across Melbourne.