Project Marketing
We deliver real estate project marketing that cuts through the noise and makes moves in the Melbourne market. 
Across Melbourne, the Castran Gilbert team is delivering outstanding results for property developers.
Our specialist services include:
Real estate project marketing
Site selection and assessment
Market analysis and insights
Strategic marketing
Project branding
Pricing consultation
Complete sales campaign delivery
Lead generation
Licenced real estate agent services
Settlement coordination
After-sales service and support
Here at Castran Gilbert we look at project marketing a little differently. Instead of seeing them for what they are, we show the market what they could be.
For developers, our experience equates to putting the best foot forward in a highly competitive market. For buyers, our end-to-end approach to project marketing means peace of mind from initial enquiry right through settlement and after-sales service.
Take a look at a selection of current and past Castran Gilbert projects.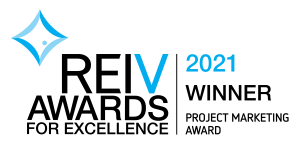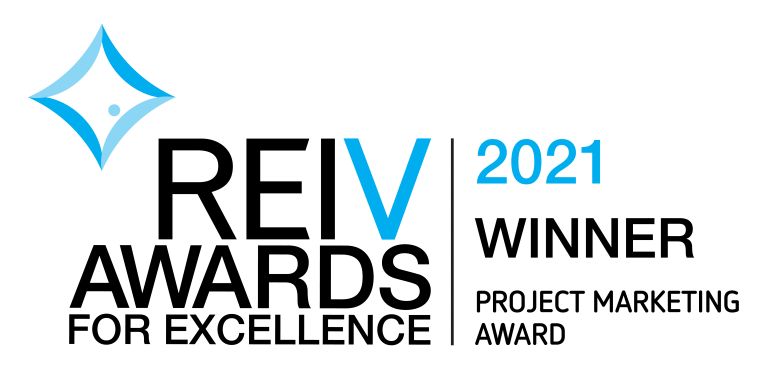 Our Experience with Project Marketing
We have navigated Melbourne property developers through some interesting times during our more than 40 years in project marketing. Booms and busts, the recession of the early '90s through to the high-density housing resurgence that will define our current generation of development.
Over the years we have been fortunate to develop long-term relationships with both big and boutique developers, and we have played a prominent role behind the scenes in some iconic Melbourne projects. Despite our age though, we always keep things fresh. The Castran Gilbert team use our solid knowledge base to advise on innovative project marketing strategies and sales tactics that always deliver results.
We've grown and adapted our real estate property marketing services through it all. Today at Castran Gilbert we can look back at a stellar track record, and look forward to what's to come.
Local Knowledge
Melbourne may have grown in the last 40+ years, but so have Castran Gilbert. We have always been here in the beating heart of the Melbourne property industry, collecting valuable local knowledge on trends, behaviours, emerging markets and buyer demographics.
From our head office in South Yarra we deliver real estate project marketing in every corner of Melbourne. Thanks to a breadth of experience we are able to provide on-the-ground advice and support for developers entering new territory.
It is our local insights and commitment to fruitful relationships with our clients that make us proud to call Melbourne home. Meet the Castran Gilbert team: individuals making up one stellar team, passionate about making moves in Melbourne.
Consultation
We provide tailored project marketing consultation by combining local insights, decades of experience and a pedigree of professional qualifications. When it comes to real estate development marketing, the industry turns to us for specialist advice spanning every stage of the project.
Our consultation services extend far beyond project marketing, making Castran Gilbert an invaluable project partner for Melbourne's most successful developers.
From site feasibility, to pricing structure, architectural and design choices, strategic marketing, sales strategy, and after-sales service, we provide detailed and impactful consultation that puts developers ahead. And just like project marketing, we approach every consultation with the aim of maximising returns throughout every stage of the project, not just where the obvious stumbling blocks arise.
We view developments with a different lens, to make the process as smooth and lucrative as possible.
Project Sales
Castran Gilbert is more than a dedicated project marketing agency. We also house an expert sales team and registered real estate agents who can take care of the purchase process on behalf of developers. We like to think of ourselves in this regard as a one-stop shop.
Our experience in Melbourne's competitive real estate market helps to set a sales strategy that achieves the developer's goals. Once those sales targets are in place we get to work, focused on delivering sold-out projects sooner.
We do this by engaging buyers in the developer's story, then guiding them through the purchase process. Our in-house real estate agents can take care of all legal requirements and paperwork, including the complex additional steps involved in settling strata titles.
The result? Smooth transactions, sales figures exceeding expectation, and happy customers on both sides of the equation.
The Castran Gilbert Difference
The Castran Gilbert name is synonymous with service. From feasibility assessments to design choices, right through to final inspections, evaluation reports and final settlement, we stay with our clients for the entire journey.
We believe this is our biggest point of difference: that we are not only highly experienced project marketers, but also real estate agents, lessors and Melbourne locals. We've been part of the Melbourne property industry for more than 30 years and although we specialise in project marketing and off-the-plan sales, we also work with a substantial portfolio of established real estate and have a large rental division.
This gives developers the kind of confidence in our team that is the basis of long-term relationships. We're also pleased to offer no-obligation guidance in the early stages of your project to help get your development off to a flying start. We can also help steer your real estate project marketing back in the right direction if it hits a stumbling block or is proving slow to sell.
We believe project marketing is about process, not just price. Although we offer consultation for project pricing based on deep-dive analyses of the property industry, the story is what sells development projects.
We can't give away all our project marketing secrets in one go. Instead we invite you to reach out for a no-obligation introduction to Castran Gilbert. Visit our South Yarra office at 102-108 Toorak Road, or we can come to you.
Let Castran Gilbert tell your story with real estate project marketing that moves Melbourne. Contact us today to find out more about our team.