Over the last three decades the name Castran Gilbert has come to mean a lot in the Melbourne real estate scene. From humble beginnings our brand has developed a reputation for quality service, for innovation and for expertise. But while happy clients have made our project marketing and property agent expertise well known, there's another side to the Castran Gilbert brand that enjoys somewhat less airtime – the inside.
A career at the South Yarra offices of Castran Gilbert is a golden opportunity for any budding real estate professional. But before we find out why, we should first understand what.
What does a career at Castran Gilbert look like?
Castran Gilbert are property agents, project marketers and almost everything in between. We offer our clients a full complement of real estate services, including:
Projects: We work with a truly comprehensive selection of off-the-plan real estate in Melbourne. We enjoy developer relationships that stretch back decades, and continue to offer expert advice to these developers through every stage of the project lifecycle. As Melbourne begins to build up rather than out, the importance of developments will only increase, and we're excited to offer our services to the next generation of projects.
Selling: For clients looking to get the largest possible offer in the shortest amount of time, Castran Gilbert's track record speaks for itself. Our talented sales team have a deep knowledge of the Melbourne market, and understand exactly how to generate interest and obtain serious offers.
Buying: Just as we help owners sell, we help investors and future owner-occupiers buy.
Leasing: We take a hands-on and transparent approach to our landlord services. Our philosophy is simple – we want to find our clients the best possible tenants as quickly as possible, and we want to maximise their rental return. Through advertising, leasing, property management and accounting, we do the hard work, and allow our clients to enjoy the returns.
Renting: By carefully vetting prospective tenants and offering some of Melbourne's finest properties for rent, we pair beautiful residences with the candidates who most deserve them.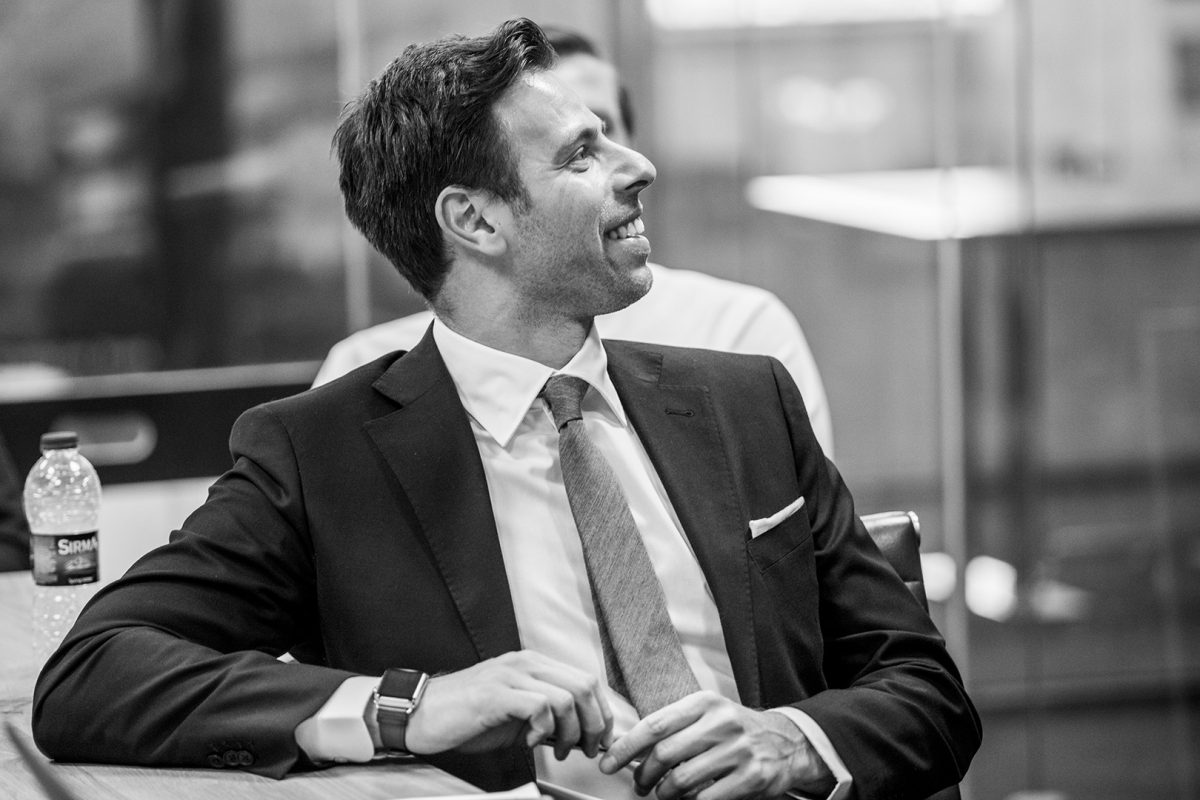 Why work at Castran Gilbert?
But why should a real estate professional choose Castran Gilbert as their place of work?
Work with the best: As one of Melbourne's leading real estate agent, Castran Gilbert offers its employees the opportunity to learn industry best practices from the industry's best. Excellence is habit here, helped by the fact that we boast five directors who are quite partial to getting their hands dirty. As such you'll get to work directly with the owners of the business, learning from those who have risen to the top after decades in the industry.
Learn a broad range of skills: Between buying, selling, leasing and renting, between off the plan and established properties, the breadth of skills that a professional can learn at Castran Gilbert is enormous. This allows a budding real estate professional to try things out, identify their passion, and pursue it.
Turn a job into a career: At Castran Gilbert we commit to those who commit to us. And not just through faithful employment. At CG we have a long track record of succession planning, to the point that every one of our five directors actually began as a salesperson. Sure, other companies might have one or two such directors, but for us to have five shows exactly how committed we are to giving our people the greatest chance to succeed. If you're looking to turn work into the most rewarding of real estate careers, there's no better choice than CG.
Are you looking to take the next (or perhaps even first) step in your real estate career? You can learn more about the current opportunities here.