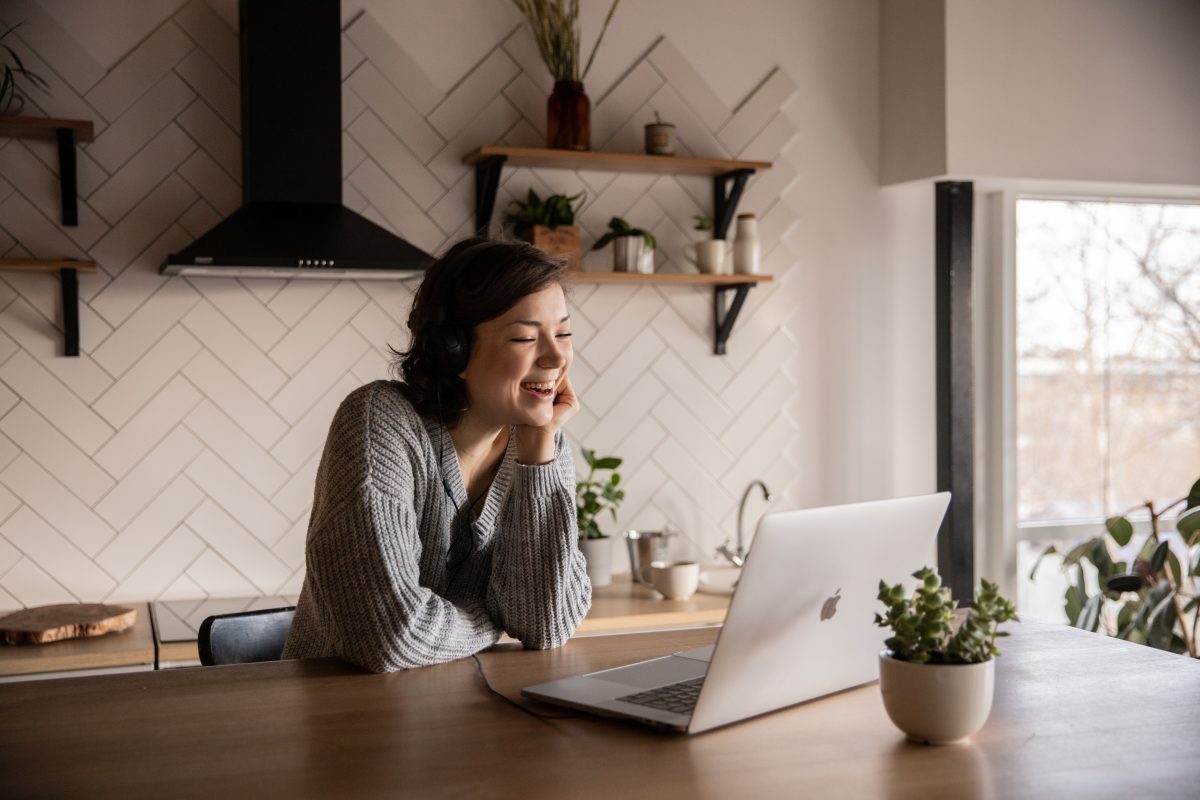 With Melbourne experiencing another extended lockdown, house hunters have been wondering how they are going to purchase their next home. Whether you're a first home buyer looking to get into the property market, an upsizer or a downsizer, we are all currently in the same boat – unable to physically inspect properties.
But, it is still possible to buy a property.
Do your research
The benefit of being in lockdown is that it (hopefully) gives you time to research. Write a list of what you want in your ideal area, what you want your future home to have, if you're interested in an apartment, what features do you want it to include? Are building amenities important to you? What's in your 5kms? Use this time to really figure out what it is that you want, then do your research to see where is going to meet your needs.
Talk to your real estate agent
Once you've identified your wish list, have a chat to your real estate agent. Let them know that you're still keen to purchase something, what your criteria is and see what they recommend.
Search online
This might seem obvious but it's worth noting that places are still being advertised online on realestate.com.au and Domain, as well as your agent's own website. However, not every property will currently be advertised online, so that's why it's worth talking to your agent as they can let you know about any current off-market listings that might be suitable.
Request a virtual inspection
Whilst we can't physically show you through an open for inspection, many properties are able to be displayed virtually. At Castran Gilbert, our team are currently selling hundreds of apartments and townhouses in developments all across Melbourne from Travancore to Brighton to Doveton and everywhere in between. For most of these, we are able to provide a virtual inspection and talk you through the homes. Just ask your agent for a virtual inspection.
Sign the paperwork
Once you've found your perfect property and got all your finances in order, it's time to sign the paperwork. While this is usually done in person, it is possible to sign digitally, or to request a physical copy be mailed to you. Just ask your real estate agent.