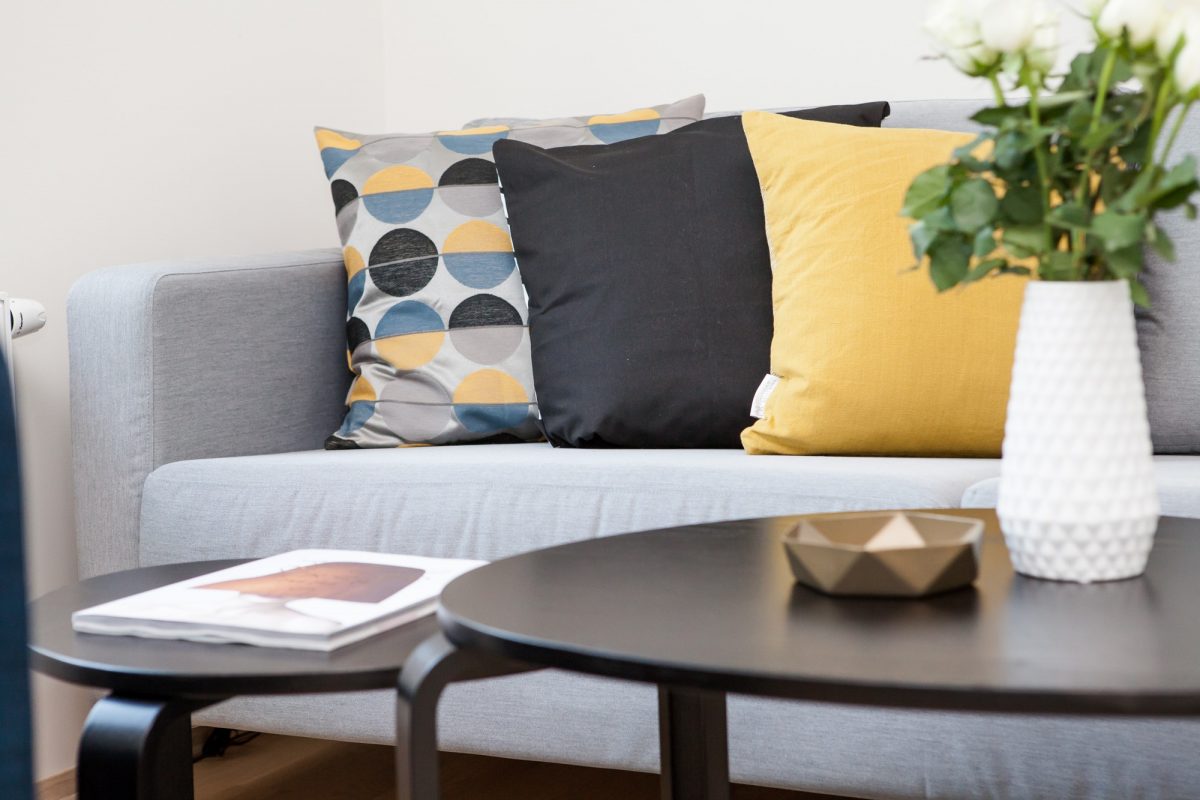 Without a doubt, spring is the peak of the property market, where the most ferocious buying and selling activity happens. It's a perfect storm of motivated sellers, excited buyers, and driven agents. This year, spring selling season brings an optimism and anticipation we haven't seen for a few years. With the doom and gloom property reporting that's gone on for far longer than just a cold winter, the market is turning around at a much better rate than this time last year.
Why is spring the peak of the market?
It's not just the sunny weather, or the fact that blooming gardens make for excellent real estate photos. Spring is the most popular time for sellers too. Many sellers want to offload their house with enough time to settle before Christmas, which means they are motivated to sell.
As this time of the year is the time when the most properties come on for sale, sellers feel the pressure of competition and are keen to make a deal.
How does this help buyers?
The last 12 months have meant a lot of uncertainty for sellers, but now that the election has been and gone with no major policy changes in the property market, the dust has settled on the Royal Commission and lending criteria has been eased, sellers finally have some much needed confidence that their house is going to sell. This means more properties on the market, which gives buyers more choice and a better negotiating position for buyers.
Why is this spring different?
It's been a turbulent time for both buyers and sellers in the last few years. After reaching an astronomical peak, the market slowed right back down as it went through its usual cycle of rising, then stabilising to more affordable levels. Buyers are now back in the market, driven by more affordable prices, interest rate and tax cuts, the wave of first home buyers that are now in a position to take advantage of grants and concessions, and the easing of the finance conditions that tightened up around the Banking Royal Commission. This all adds up to ideal conditions for buyers!
However, the drop in market prices and the shift in power to the buyer also means sellers are cautious (if confident), and there are fewer of them in the market than we used to see 3-5 years ago. Despite more properties on the market than we've seen for some time, there are still more buyers than sellers, which means there is still quite a bit of competition for the best houses on the market. 
How to excel at auctions
While it's a great time to be a buy, it's also a competitive time. The antidote? Wise up on how to win at auctions, and make sure you have the best chance at success. Auctions are a psychological game, designed to get the best outcome for the seller. Unfortunately, in our market, sellers know that taking the gamble of selling at auction is likely to play out in their favour.
This doesn't mean you're going to lose out, it just means you should arm yourself with the best strategies for success at auction. Below are some strategies to succeed on auction day, but one of our best recommendations is to actually go to a few auctions in advance, to learn how the process works, see winning strategies in action and get comfortable with what's going to happen on the day. This will mean you can avoid extra stress and surprises. You'll also get a good idea of what houses in your area are going for so you can be totally prepared when your time to bid comes.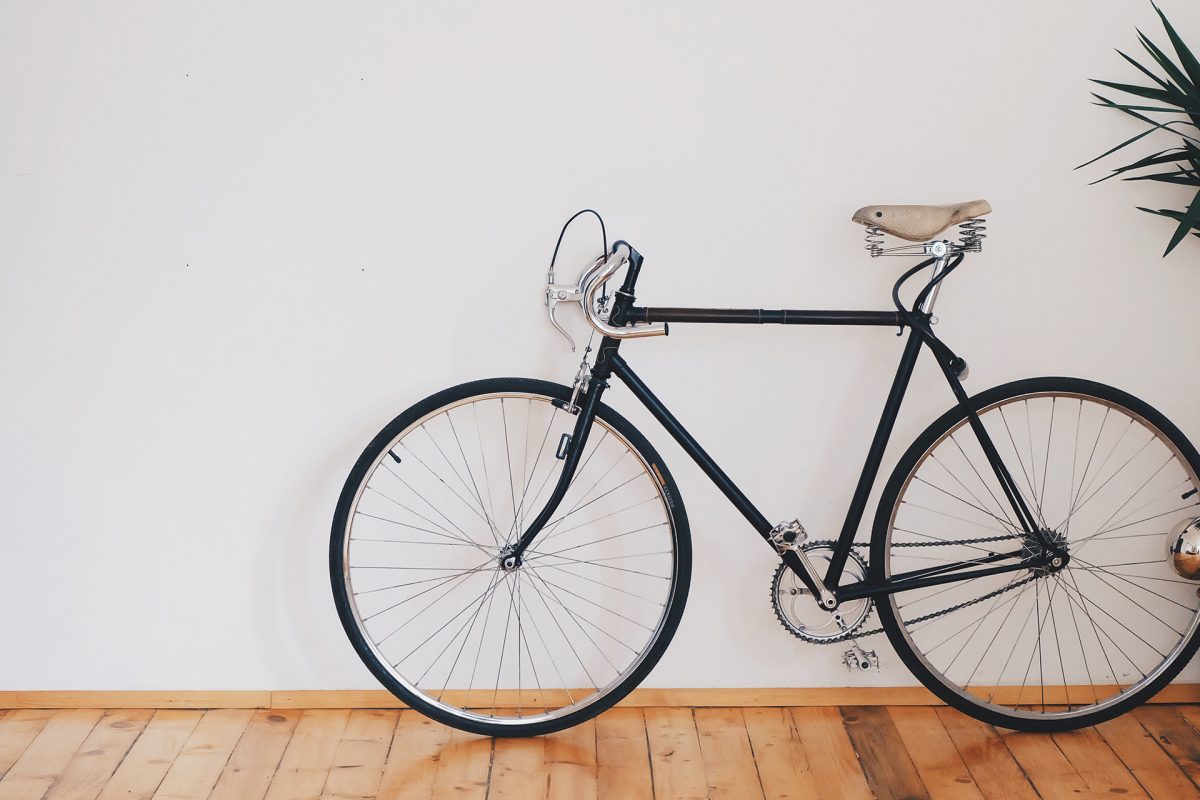 Auction strategies that work wonders
Know your final price
Auctions get heated, and the price changes quickly. The last thing you want to do is be paralised at a crucial moment, trying to decide if you should stop or continue bidding higher. Know what your limit is (or, how far past your ideal price you're willing to go) so you can confidently bid and never miss a key moment.
On the day, the ultimate winner is still the person who is willing to pay the most, so don't put too much emotional stock into the property. That way you'll know when it's time to walk away versus when to keep confidently bidding.
Start Low
You don't know how many people at the auction are serious bidders, so there's no point kicking off at a high price. Throw out a low bid and see where it goes from there. You'll also be repositioning people's expectations, so bidders may expect the final sales price to be lower. If you start too high, it reframes expectations that the house will go for a higher price 
Bid First
This strategy is key as it gets you on the radar of the auctioneer. He/she will see that you're in the game, and you're less likely not to be noticed when bidding heats up.
Wait for bidding to slow down before placing your next bid
Every auction naturally runs out of steam at the pointy end, as buyers drop out and start doubting and questioning how far they are willing to go. Once the auctioneer starts saying 'going once… going twice…' it's a great time to swoop in with a confident bid. If anyone counters, immediately throw in another bid. This shows the competition you're serious and suggests they aren't going to win against you.
Project confidence
Psyching out other bidders is the ultimate goal at auction. The best way to do this? Give the impression that you're going to continue bidding until you own that home. More cautious or timid bidders will be put off by that attitude, and are more likely to drop out.
Assertive bidding
Part of projecting confidence is throwing your bids out quickly and assertively. Deliberating, discussing with your partner or a family member is a sign of weakness! It shows you're near your limit, so the competition will see that they may only be a bid or two away from you dropping out. Of course they will continue! So keep your cool, even if you're close to your limit.
Call your bid out in full
Don't just quietly raise your paddle, call out your bid in full, with a loud and confident bid! You also get the added benefit of saying the full price of the property, not just a $5,000 increment. This is another great way to intimidate the competition and make them question what they are committing to.
Don't hesitate
This goes without saying, but any small hesitation is a sign of weakness, and calling out your bid loudly and clearly immediately after the prior bid is a great way to scare off your competition.
If this all sounds like it might be a bit too intense for you, there's no harm in outsourcing your bidding! Whether your parents are seasoned buyers, you've got a domineering friend who thrives on the challenge or you employ a professional, having someone else bid for you can strip out the emotion, uncertainty and risk of hesitating on the day. They'll also stick to your final price and reduce the temptation for just one more bid.
Ultimately, the two most important takeaways are to project confidence and know your final price. Be ready to bid confidently up to your limit, then walk away. If you miss out on the property, don't stress about it. There are plenty of motivated sellers on the market this spring, and you'll eventually find the house that was meant for you.