LinkedIn Profile
Download vCard
David understands the importance of building a strong rapport with all of his clients, which over the years has equated to long-lasting relationships.
Along with a vast amount of knowledge and expertise, it's his dedication and professional approach that has made him one of Melbourne's most sought after and leading project marketers.
Responsible for successfully marketing developments throughout all areas of Melbourne, David's hard-working ethic and commitment to exceptional service are what allows him to continuously achieve outstanding results for all of his clients.
Testimonials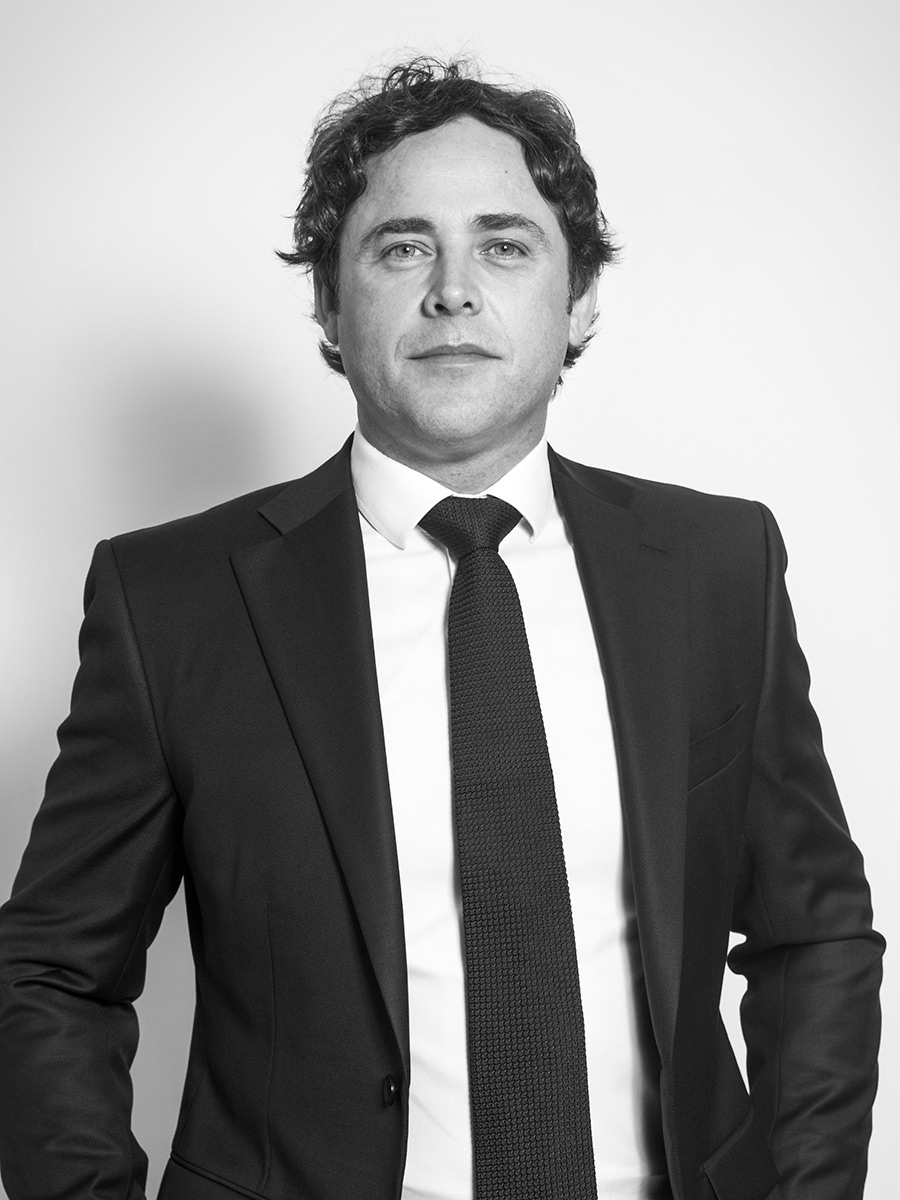 Get in Touch with David