LinkedIn Profile
Download vCard
Mark Forytarz is recognised as one of the most successful project marketers in Melbourne, with over 24 years of experience.
His relentless work ethic, attention to detail and understanding of this market is the reason why he is so successful.
He has sold projects all over Melbourne ranging from student accommodation right through to high-end apartments.
He is an extremely capable auctioneer and holds an Associate Diploma of Business (Marketing).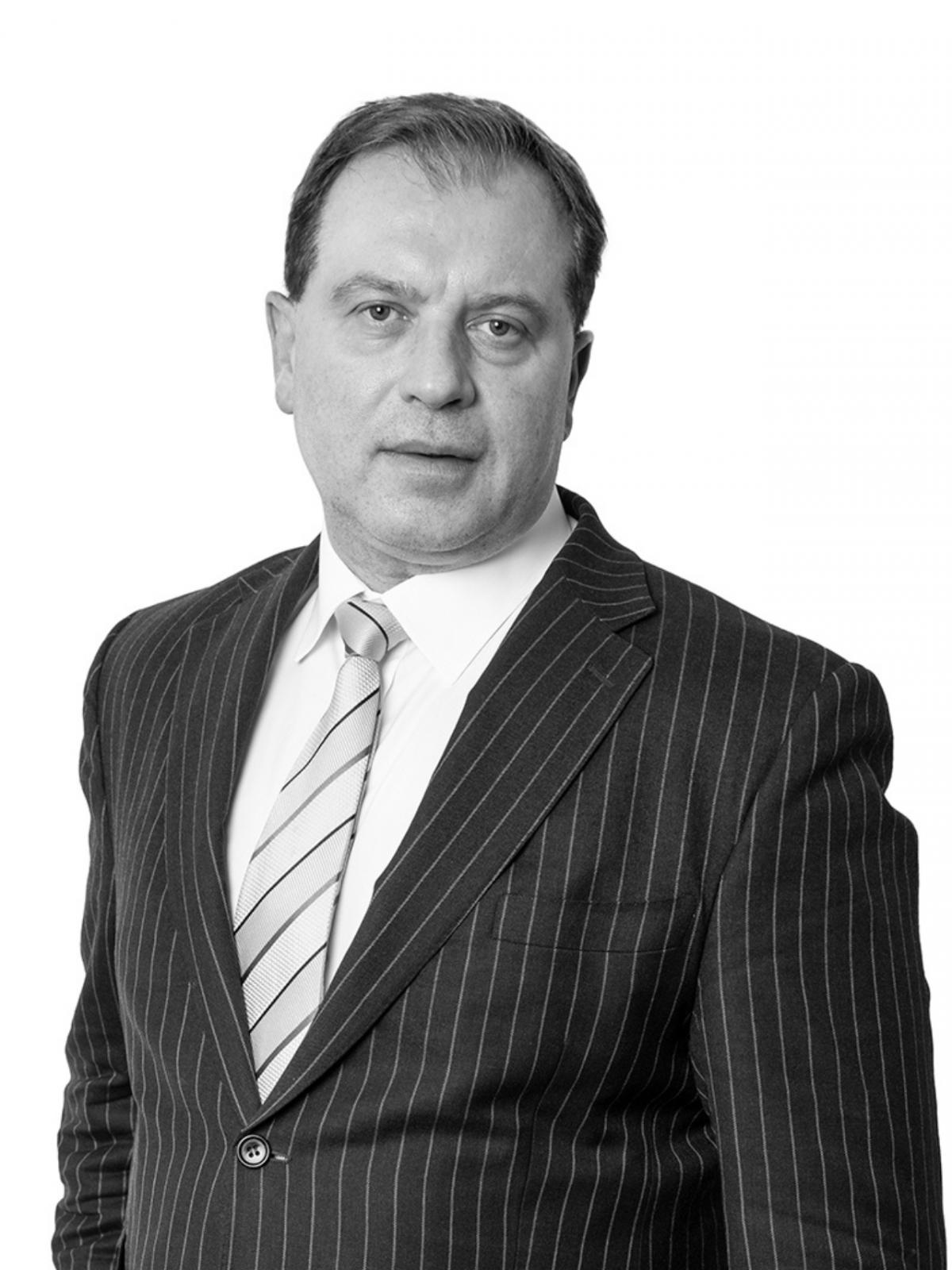 Get in Touch with Mark