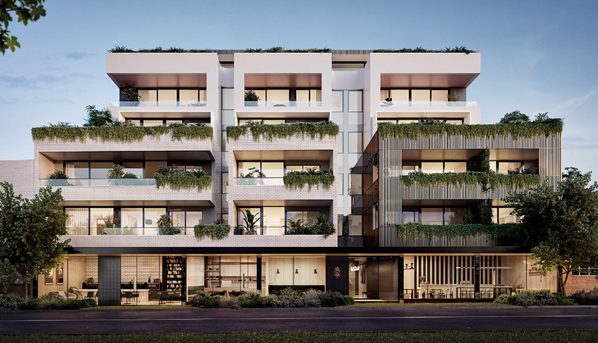 APRIL 2021 UPDATE
BCENTRAL would like to advise that settlement is drawing near. This is now scheduled to take place early May.
The registration of the Plan of Subdivision with Land Use Victoria is expected to be lodged next week.
Please keep your eye out for our final Settlement trigger notification.
Please do not hesitate to contact Michelle at our office if you have any questions leading up to settlement on (03) 9429 1575 – Press '3' for development, alternatively email aliamckinnon@bcentral.com.au