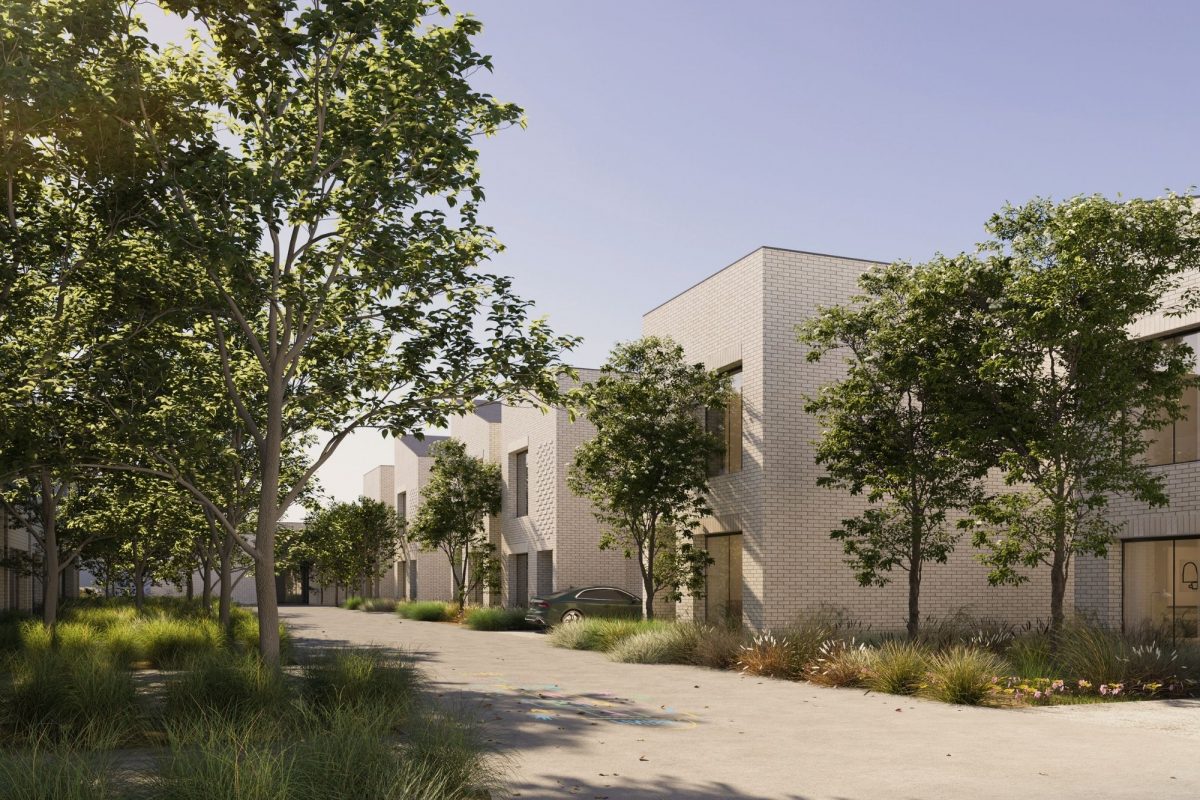 Just a quick update from Kingloch Parade. Earlier this week, the developer had their seventh meeting with the City of Knox's engineering team and we are very excited to let you know the drainage strategy has been agreed upon.
The next steps from here are for the developer's civil engineer to lodge this strategy formally with council, along with a cover letter and clouded changes for each item council has requested.This is being done with haste and the expectation is for it to be lodged by early next week.
Council will usually take 2-3 weeks from there to turn around formal endorsement, which would allow the architectural, landscape, sustainable management plan, traffic plans and if necessary, tree management plans, to pick up the changes that came through drainage.
As such, formal commencement of works on site are anticipated to commence around mid to late September, which allows 2 weeks for the civil contractor to mobilise equipment on site.