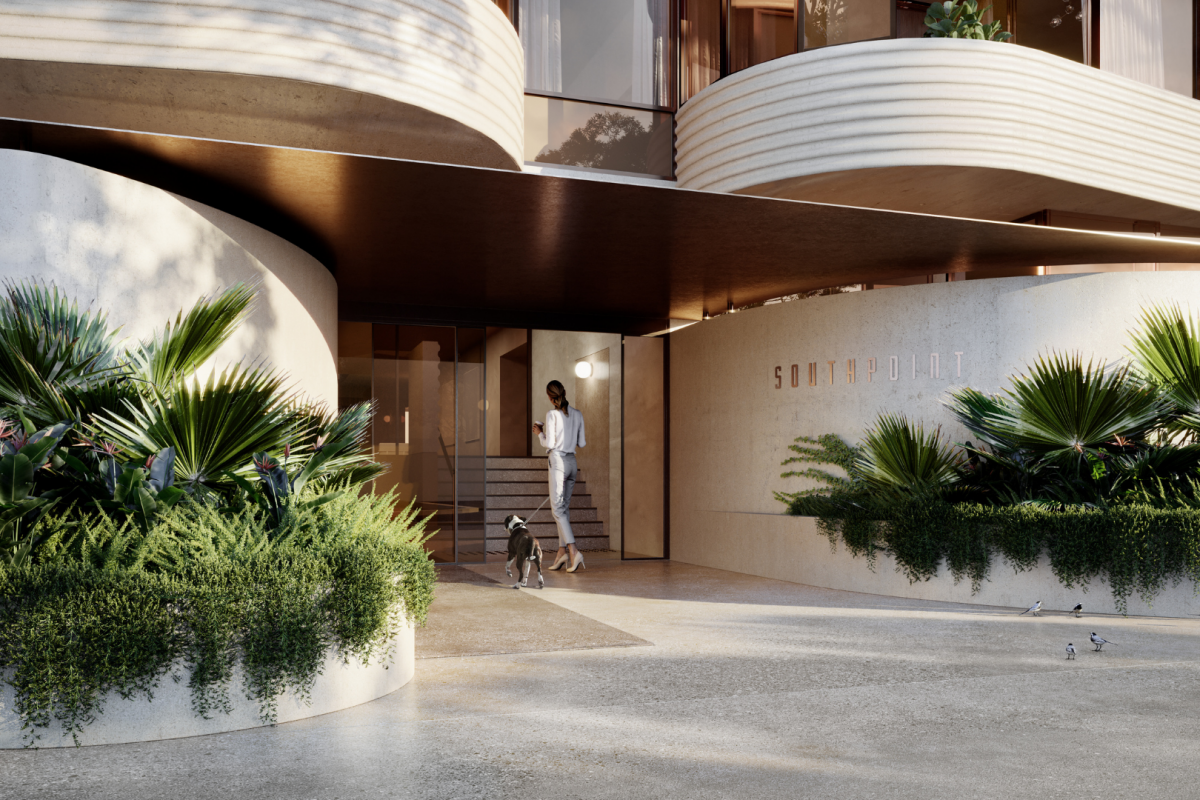 We are pleased to inform you that the developer, H1land Group, is on track to begin engaging contractors to start service diversion and civil works this August. This will include minor excavation in preparation for the builder to come on site once appointed.
Design documentation will then be ready for tender from November, open to application for builders, subject to approval by Bayside and Kingston City Councils.
The tender period will run for 6 weeks and once a builder has been selected, H1land Group will announce the awarded builder, with construction to commence in January 2023.
Should you have any questions, please contact your agent at Castran Gilbert.