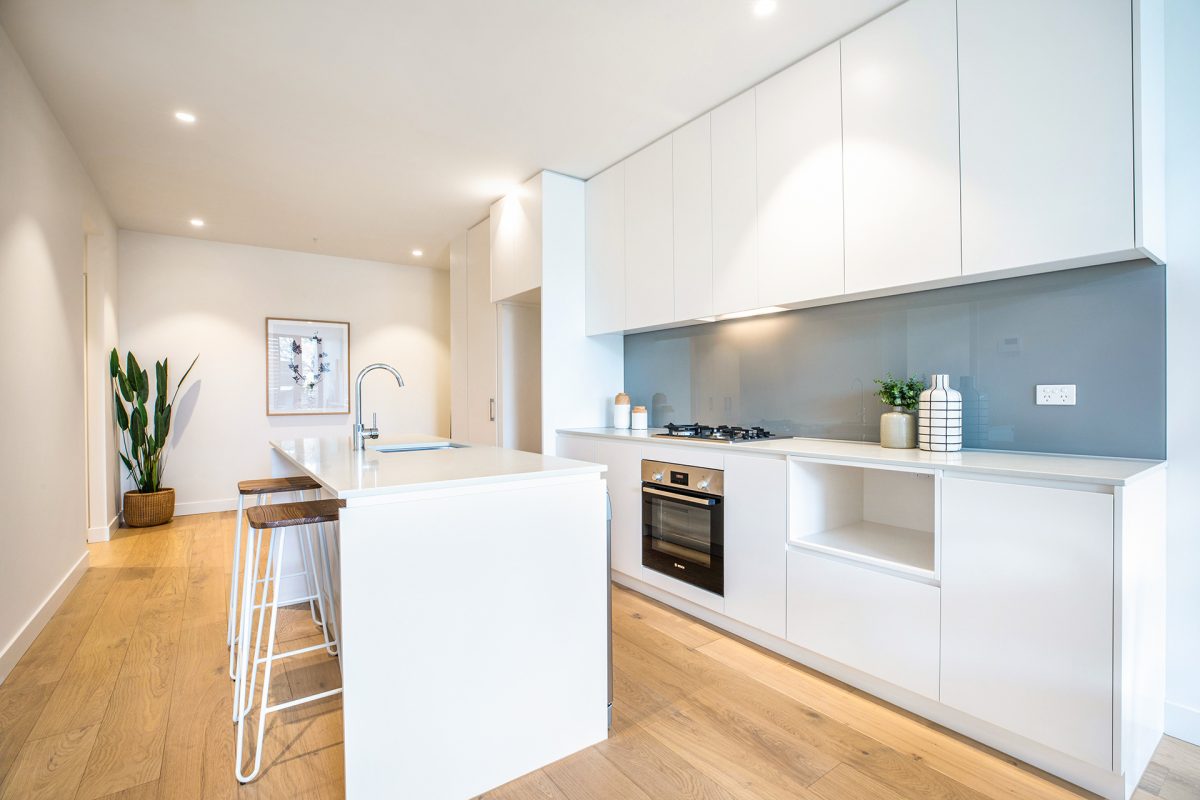 New developments always make the headlines. With developers keen to garner interest in a new project, the majority of their marketing budget will be spent early. Off the plan purchases often account for a large percentage of the sales as a result.
But while some developments sell out prior to completion, there are others where the developer may have held some over until completion, such as the recent Castran Gilbert projects of Bulleen and Hamptons. And in many ways buying an apartment in a completed development is one of the best property investment options a buyer has at their disposal.
Why? Let's take a look at five of the main reasons.
See and feel before you buy
While developers will create display suites that give buyers an idea of what their off the plan apartment will look like, there's nothing like seeing and touching the finished product. When purchasing a completed apartment you can inspect the exact thing that you'll be buying, rather than a carefully constructed replica. And unlike a display suite, you'll be able to assess things like the parking situation, the ease of access and the view.
You won't be left wondering about where the power outlets will be, how much natural light you'll enjoy or whether the finishes will be of a high quality. All questions can be answered by an inspection, professional or otherwise. Completed apartments offer a transparency that off the plan apartments simply can't match.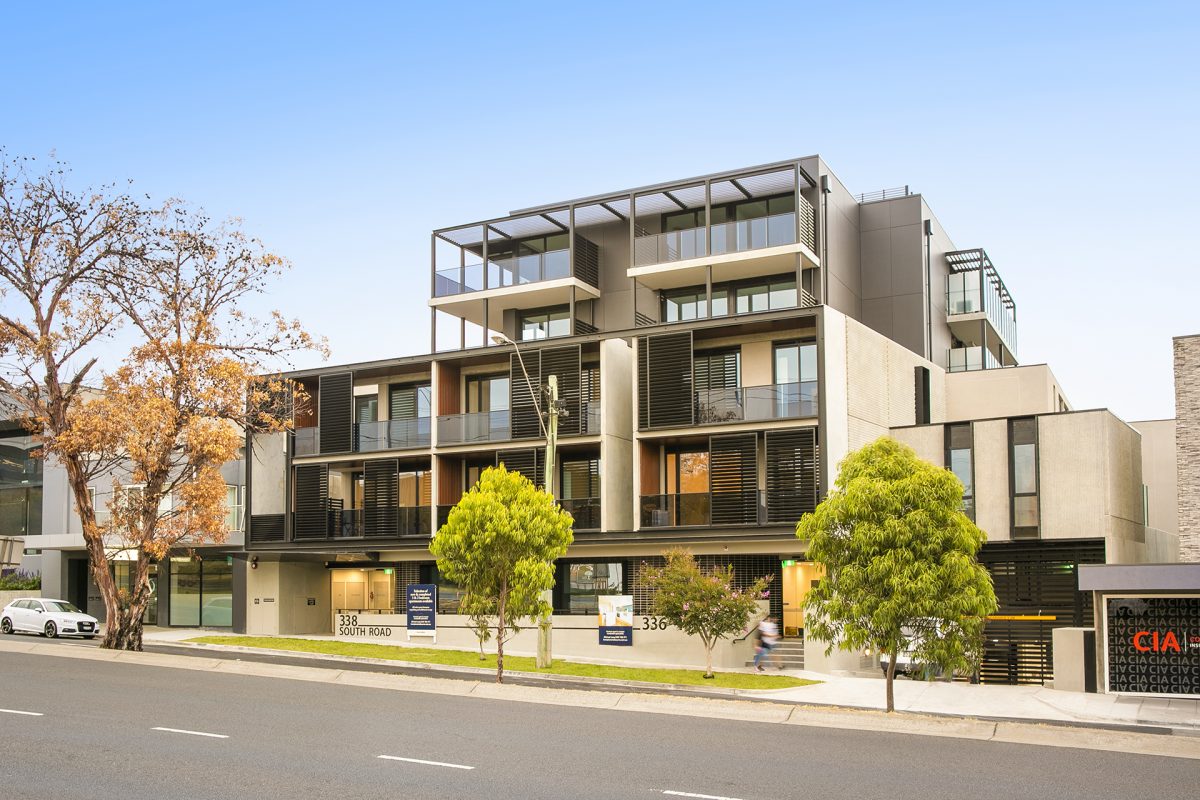 New home grants and subsidies
As a new construction, first home buyers in Victoria will enjoy governmental assistance when purchasing a completed apartment in a development. Eligible parties will gain access to:
The First Home Owner Grant (FHOG): First home owners who purchase a new property up to the value of $750,000 may be eligible for a grant of $10,000 (metropolitan homes) or $20,000 (regional homes).
Stamp/transfer duty concessions: First home owners who purchase a new property may be eligible for a stamp/transfer duty exemption (for homes up to the value of $600,000) or concession (for homes valued between $600,001 and $750,000). This can result in stamp duty savings of $30,000 or more.
It's often said that renting is just paying someone else's mortgage. When buying off the plan you're forced to continue renting while your home is being built, which could take 24 months or more (depending on what part of the project lifecycle you purchased in).
By buying a completed apartment you can move in straight away, granting yourself instant relief from rent payments. This type of property purchase can help you cut down on other costs too; perhaps you bought an apartment that's closer to your work and reduces travel time and costs, or an apartment that is far more energy efficient than the one that you were renting (as new constructions inevitably are).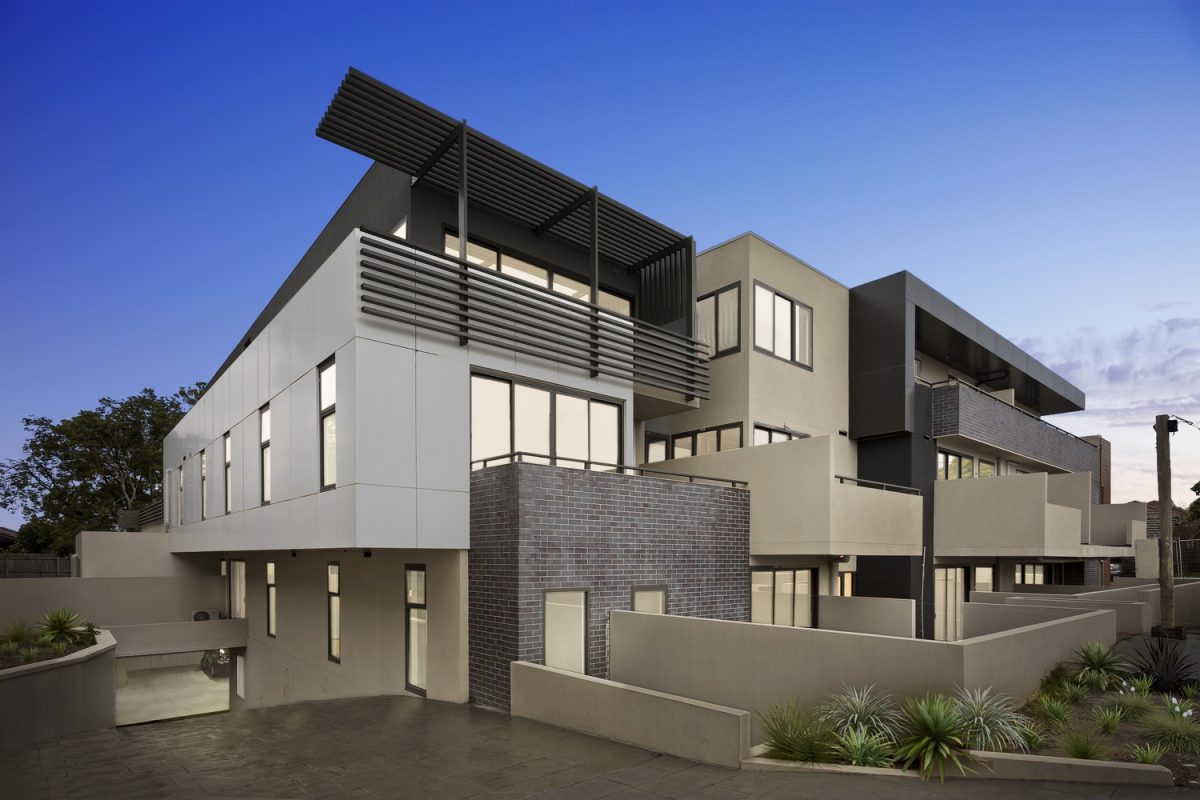 While developers will be careful not to devalue their presales, buying one of the final apartments in a development can see a few more bargaining chips being placed upon the table. By this point the developer will have negotiated and finalised a wealth of contracts, and will likely have far more incentives at their disposal to get a deal over the line than they did at the beginning of the project.
Perhaps the developer will be able to offer a furniture package, an upgrade on appliances or some form of rebate. Do as much research as you can on the value of the apartment, and don't be shy in asking about possible perks that could be included in the deal.
One of the most overlooked but potentially biggest perks of being the last to buy in a development is the fact that you can meet your neighbours before committing. If you hear the heavy feet of someone on the floor above or heavy metal coming up from the apartment below, you might choose to continue your search. If you have a quick conversation with the family next door and get along well, that could push you over the line to buy.
Investing in a new property isn't a decision that should be made lightly. But if you're looking to buy a property in a new development, purchasing a completed apartment can be the smartest way to do get on the property ladder.
In the market for a Melbourne property? If you're interested in viewing some recently completed apartments, check out Castran Gilbert's latest metropolitan constructions – Hamptons and Bulleen.