With record low interest rates and a favourable financing climate, there might never have been a better time to consider a property investment.
So you've searched for the perfect place, locked in a great rate, and now you're a landlord – congratulations! But you have one more big decision to make: you need to find the best property management company.
It's not just about keeping your investment ticking over with any old tenant. The right property manager will be professional, experienced, personable, and (maybe most importantly) committed to maximising value.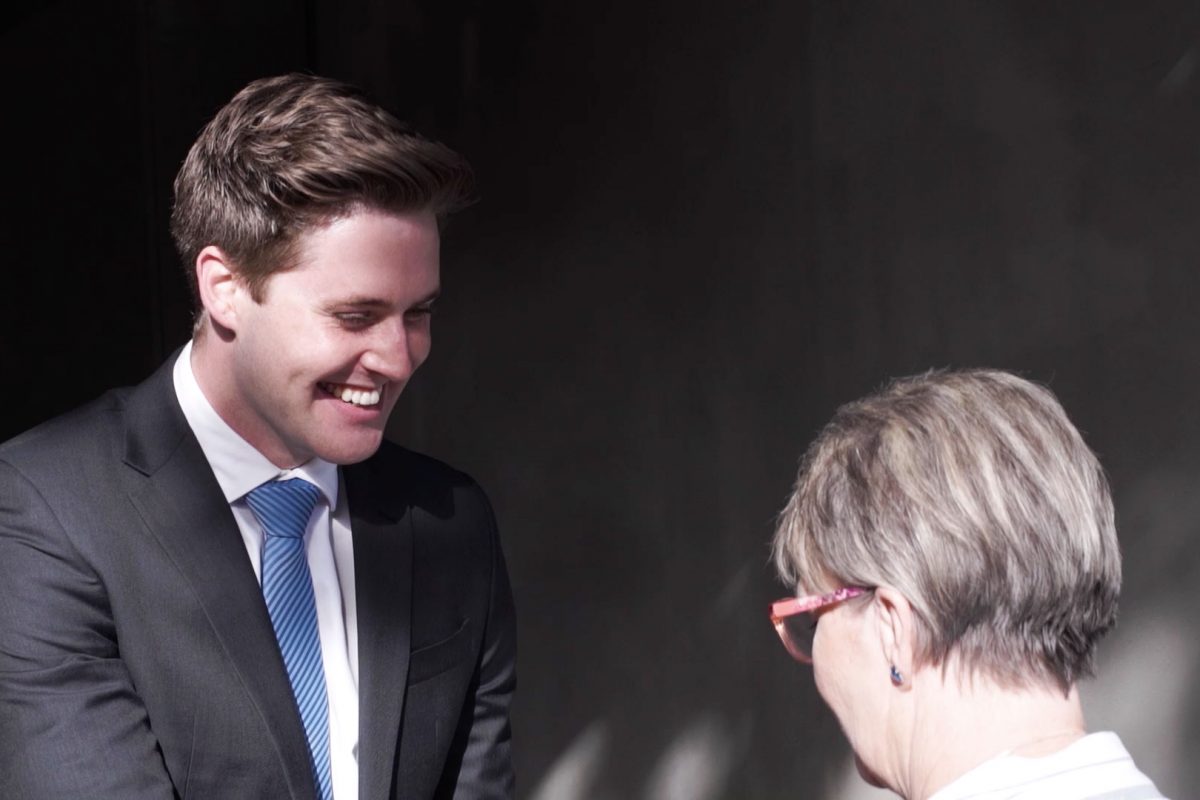 Here are a few questions to ask your shortlisted Melbourne property managers:
1.     What is your experience in the Melbourne property market?
A question for your property manager and the company they work for. Melbourne moves fast, but the best property manager is one with substantial experience in places just like yours.
2.     Do you have a property management department?
If property management is second fiddle to sales, then you may be only getting half of your property manager's attention. Seek out a company with dedicated property management resources so you know they're always working to increase the value of your apartment.
3.     How do you secure a good tenant?
The best property manager has innovative marketing strategies and proven techniques to attract and retain first-rate renters. They view their job as a relationship manager, not a deal broker.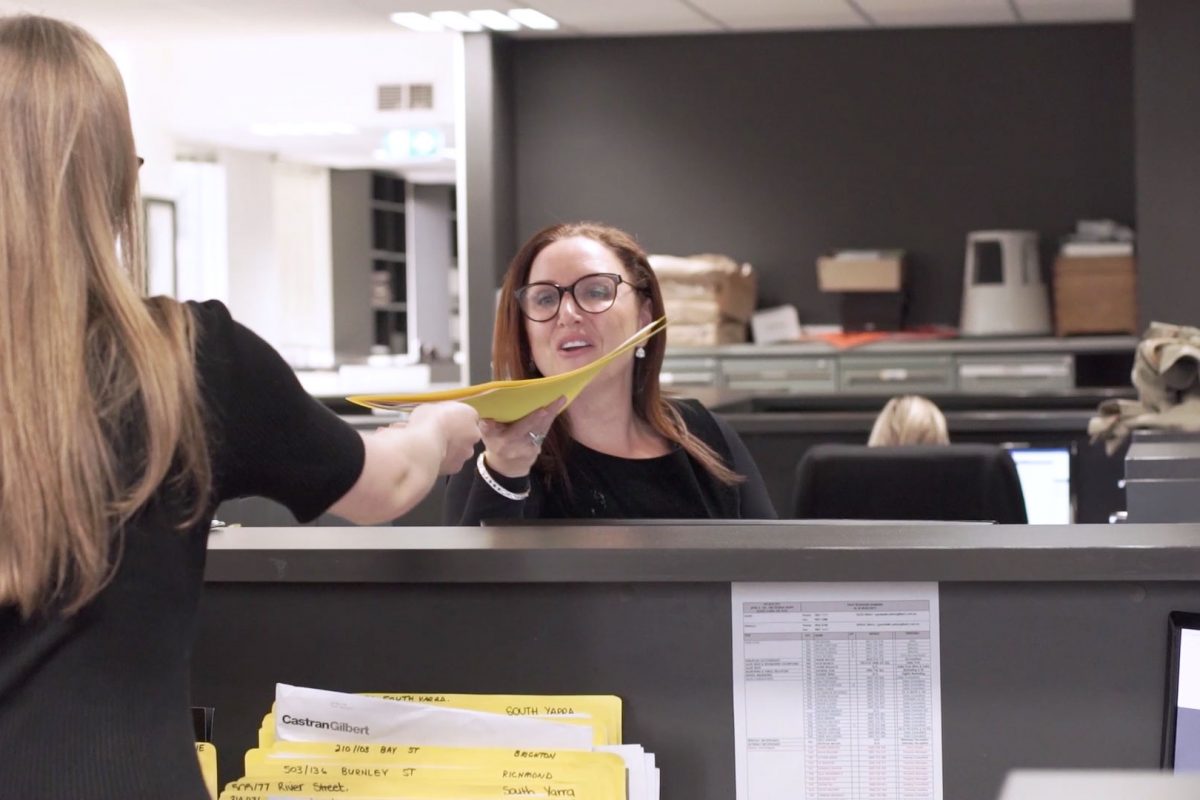 4.     Will you provide a written proposal?
Be wary of over-the-phone quotes, even (or especially) if they are lower than the competition. A professional property manager will want to view the property first and present a comprehensive written proposal based on current market valuations.
5.     What would you do to maximise the value of my investment?
Property management is a long-term relationship, not a transaction. When you speak with a company, they should be confident and clear on how to safeguard and increase property values over time.
6.     How do you manage the financials?
There are rental incomes, maintenance costs, property management fees, depreciation schedule, tax considerations – the list of financials involved in property management is long, and requires experience to navigate.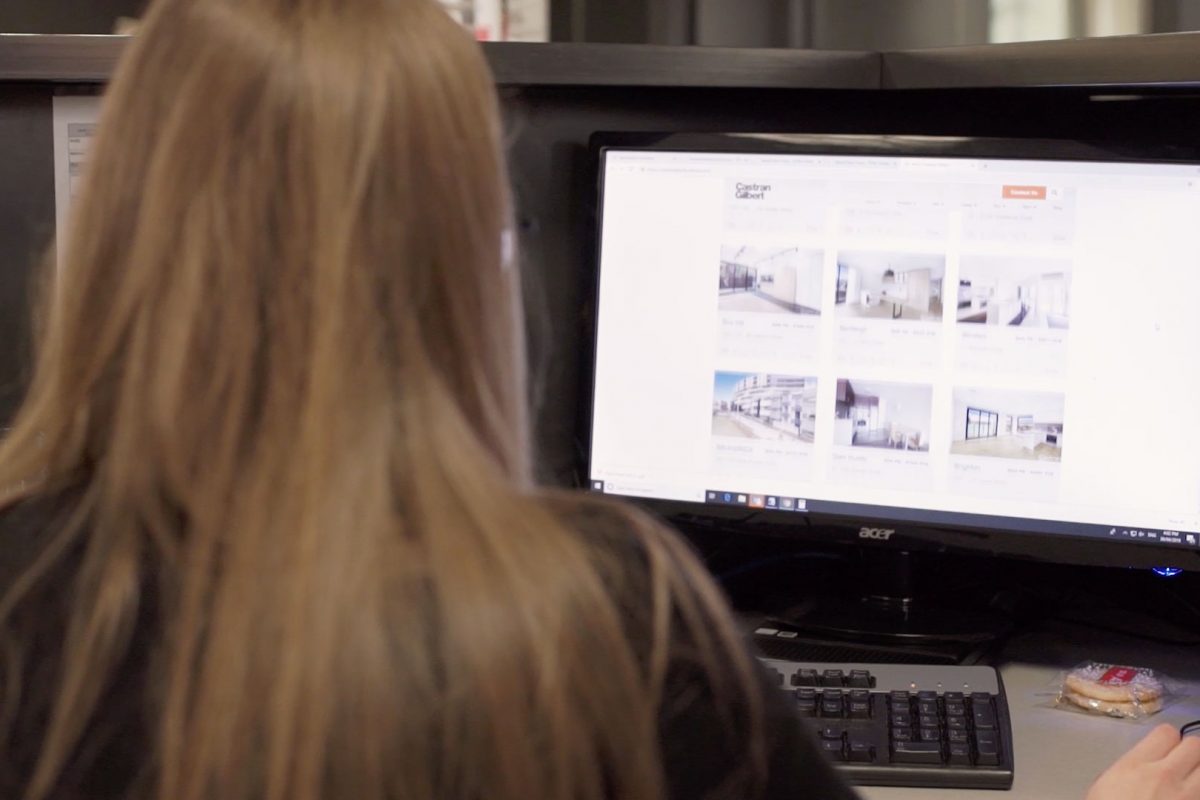 7.     What does your current portfolio look like?
You don't want a property manager who is spread too thin to give yours the attention it needs. On the other end, a property manager with no active properties is a worrying sign. Essentially, you're looking for the Goldilocks of property managers.
8.     Does your company track the property market?
As an owner/investor you should be receiving regular market updates that relate to your suburb and apartment profile. If you know what the market is doing now and expected to do in the future, you can make more informed investment decisions.
9.     How regularly will you inspect and report on the property?
Routine inspections are standard fare for property managers. Find out how and how often inspections are conducted, so you can budget for maintenance and know when to expect updates.
10.     Will you represent me in court if need be?
It's a curly question, but one that needs to be asked. As tenancy laws become increasingly complex, you want an experienced professional in your corner if there is any need to go before a tribunal.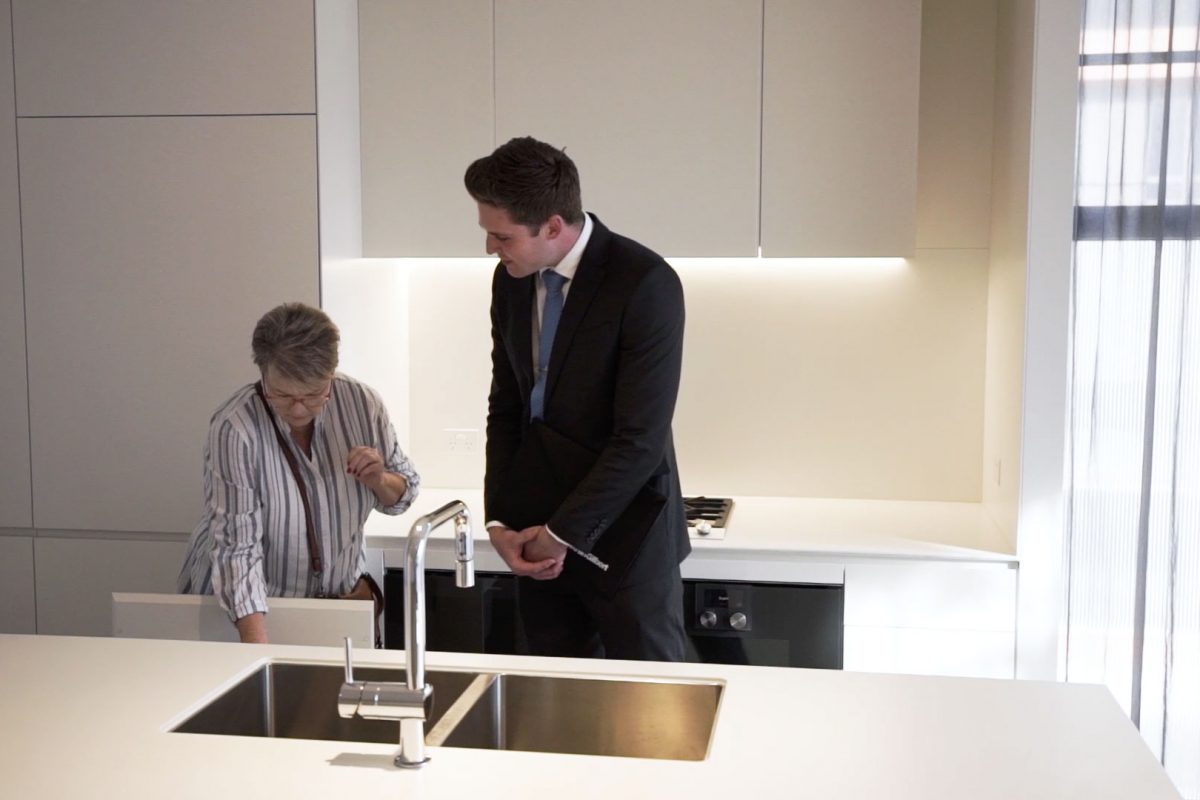 Get the best property managers in Melbourne
Here at Castran Gilbert we have a long history – 30 years in fact – managing residential and commercial properties in Melbourne and surrounding areas. Our dedicated property managed are experienced, strategic and highly professional, and always keep your best interests in mind.
Contact us to discuss maximising your return on investment.