A first for luxury apartments is underway in the prestigious Toorak Village precinct. The entire Village Luxe complex being delivered by boutique developer Crampton Dean will be powered by 100% renewable electricity providing residents with the benefit of nil operational costs.
Village Luxe will offer owners one of just five single-level apartments. This distinctive project would conventionally be defined by its timeless design, elegant inclusions, seclusion and superior finishes creating the subtle luxury of private society. However, at Village Luxe, each residence will also benefit from having access to the luxury of significant energy cost-savings too.
Each apartment's full suite of contemporary appointments – including reverse-cycle split-system air-conditioning, energy-saving LED lighting, security monitoring and alarms, common areas and electric car charging stations – will be powered by renewable energy generated onsite. Bonus rainwater storage will further reduce garden, toilet and laundry water bills.
State-of-the art solar cells will generate base-load power with Tesla batteries providing access during non-daylight hours. The development will remain connected to the power-grid for two reasons: firstly, when excess power is generated, it will be fed back into the grid, with a credit paid back to Village Luxe and secondly, to ensure grid electricity is automatically available to each apartment should backup ever be required.
This combination of elegance and renewable energy is redefining the very concept of luxury at the top end of the market. Crampton Dean principal Martin Crampton said that discerning buyers were seeking more than just the best location, fittings and finishes – they also want (and are demanding) more when it comes to living sustainably, too.
"Downsizers can now choose the best in private society living satisfied in the knowledge that they are benefiting the world as well as their hip-pockets," he said.
Beyond providing essentially free electricity, Village Luxe goes the extra mile to surpass existing measures of "luxury". Set discreetly in a quiet pocket on Springfield Avenue close to Toorak Village, within the exclusive 3142 postcode, Village Luxe is a carefully considered example of subtle luxury, timeless modernity and artful design.
The project's Twentieth Century "modern art movement"-inspired architecture complements its elegant and leafy surrounds and offers the rare chance to live in a private society just minutes from some of the best shopping, dining and fashion on offer in Melbourne.
View trailer below:
Developer Grant Dean said the inspiration for Village Luxe was derived from his own travels through Europe. With the Crampton Dean team of luxury specialists, they have created a vision for a three-level building characterised by clean, horizontal lines and a classic aesthetic.
"Art and style are blended into life and architecture. With Village Luxe, we have achieved a lasting and practical evolution of this guiding discipline – the result is a rare, sumptuous, stylish and spacious building," he said.
Together with Jack Merlo creative landscapes, architects Mills Gorman have created a considered relationship between the external and interior design. For example, a floral arbour entrance walk will frame a specially-commissioned classic bronze statue in a pool guarded by a bespoke, burnished steel-work entrance opening onto artisan Italian mosaic tiling bordered by silver Travertine marble.
Mills Gorman have drawn on their extensive repertoire of high-end residential, retail and hospitality design in creating classic yet contemporary spaces that combine exacting detailing with restrained finishes and soft touches. Their portfolio is a showcase of style and sophistication – from the distinctive Italian style of Armani showrooms through to the warmth and atmosphere of Shane Delia's Maha restaurant, the Rialto's Merchant Restaurant and heritage-listed rooms of legendary Melbourne eatery, Grossi Florentino.
Ideal for the downsizer market, Village Luxe residences will boast vast proportions incorporating 115 to 135 square metres of living with private courtyards, flexible living areas and a unique expandable den design which can be integrated into private or living spaces as desired. They will feature only the finest materials, joinery and finishes, including Italian mosaic, French oak and German appliances.
Some snaps from our VIP preview event at Mercedes-Benz Toorak: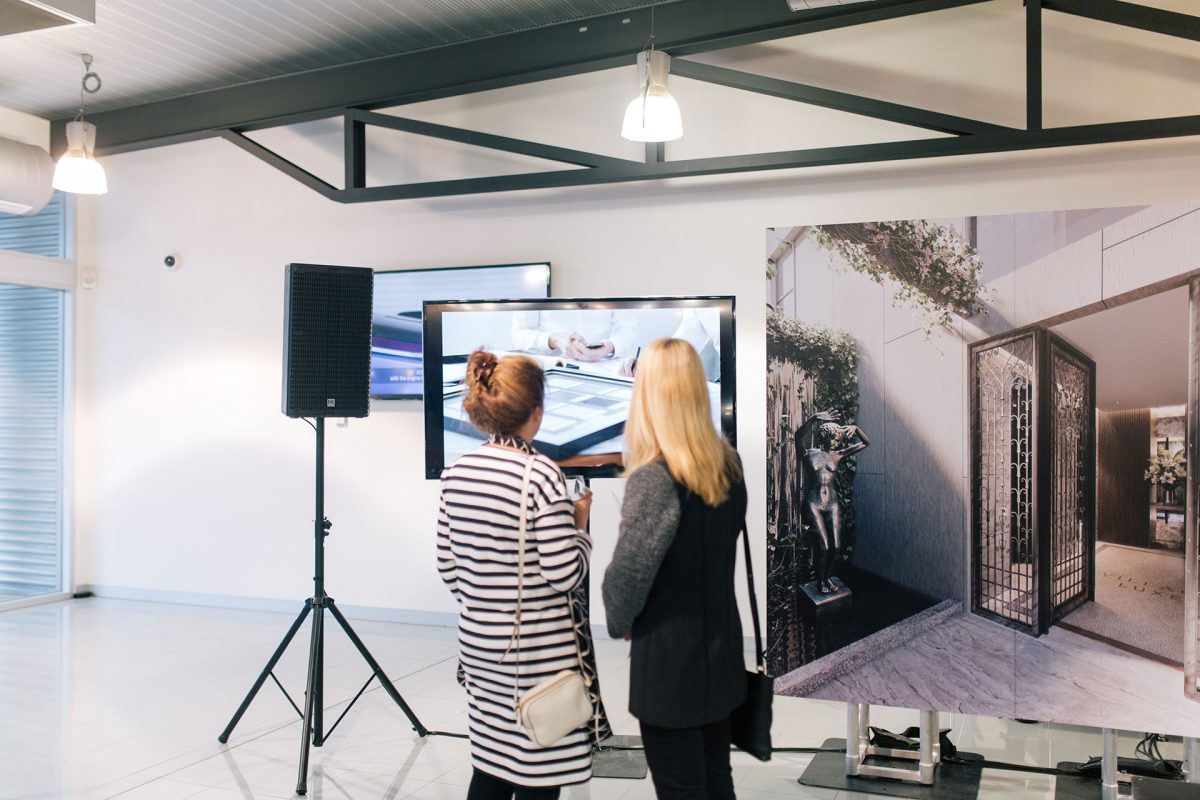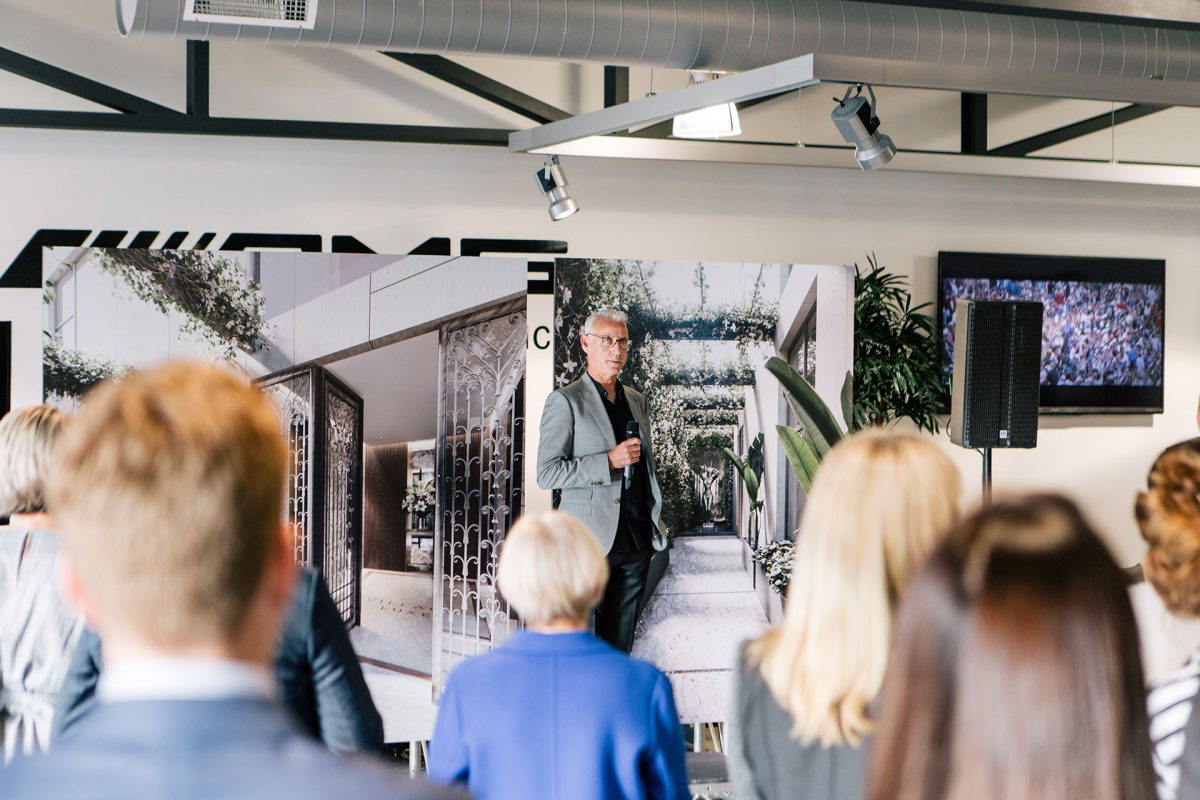 To book a time to inspect the display suite and explore the residences on offer, contact Mark Forytarz on 0407 766 308.