by Michael Lang
If one thing's certain in life, it's continual change. In fact, sometimes it's the only constant! The same could be said for the property development game. Any developer worth their salt will tell you there are plenty of variables to navigate getting a project off the ground (not to mention successfully sold out), so it always pays to be flexible. Unforeseen change, though, can sometimes have major consequences for even the most robust project.
So, what if the unexpected does occur? When even the most rigorous planning can't anticipate what's around the corner… What are the options available to you as a property developer to help salvage an at-risk project? How do you recover from a major setback, without jeopardising your long-term success?
At Castran Gilbert, some three decades of project marketing experience has taught us that it is possible to bounce back from all manner of obstacles. From reconfiguring projects to better meet buyer demand, through to on-selling development sites with approvals in place, there are always options available to the savvy developer to pursue.
A case in point – KNOXIA
A recent example of a project that has been responsive to change and ultimately, hugely successful, is KNOXIA, a development comprising 87 apartments and seven townhouses at Wantirna South. KNOXIA has been a roaring success over the 18 months – and is currently all but sold out with just three apartments remaining – but that wasn't always the case.
Go back some three years and KNOXIA was languishing. Slow sales and a poorly executed marketing campaign were stretching the original developer to their limits. Eventually, the only recourse available was to sell the site with its development approval in place. We worked with the original developer through the sales process to enable a smooth transition of the site to its current owner, Qualitas, who saw the opportunity to turn the project around.
With Qualitas at the helm, the next challenge was to breathe new life into a previously lacklustre sales and marketing strategy. We worked hand-in-hand with the development team to reassess the buyer and more effectively target marketing efforts to a clearly defined audience, comprising a mix of first home buyers and downsizers.
Our campaign emphasised the convenient location of the project, directly opposite Knox Westfield (set to become the second largest Westfield in the Southern Hemisphere at completion of a major planned redevelopment) as well as its contemporary design and versatile apartment / townhouse options.
Over the course of a 24-month period, we were able to re-engage local buyers particularly and secure the required pre-commitments to trigger construction. The building was completed in late 2018. Approximately 75% of stock has been sold to owner-occupiers.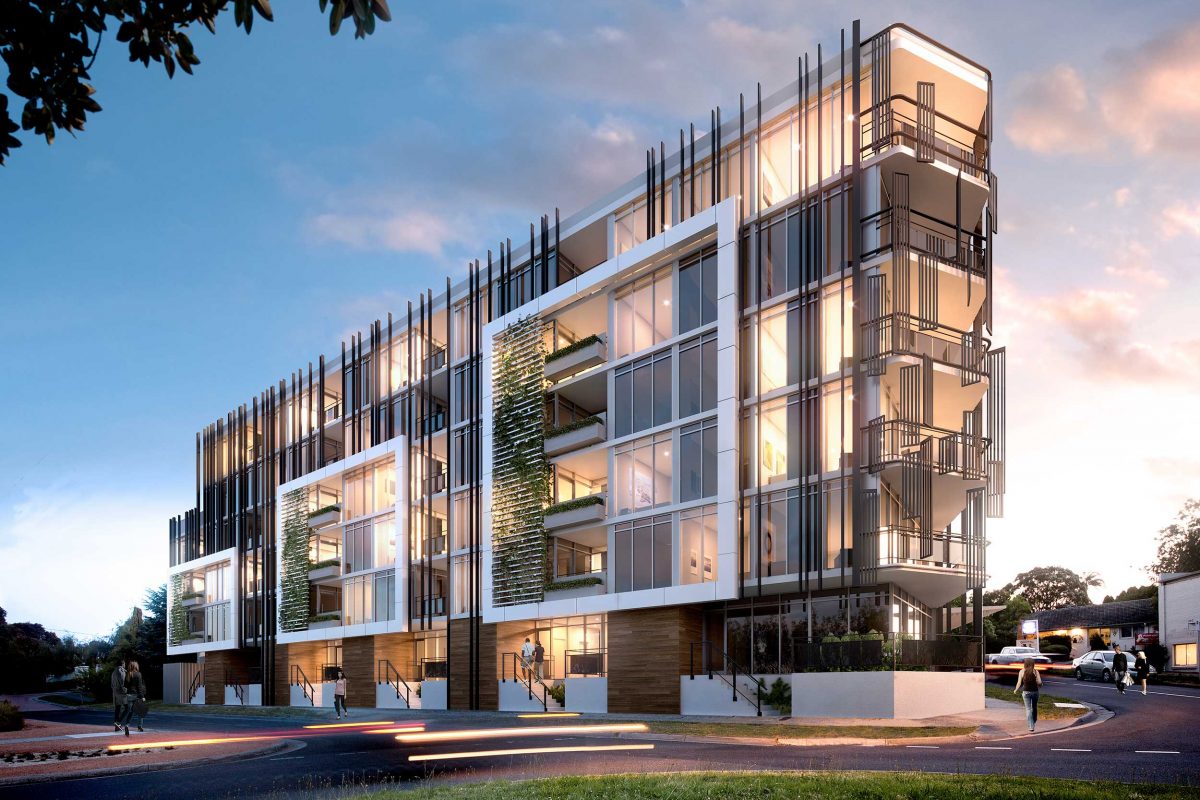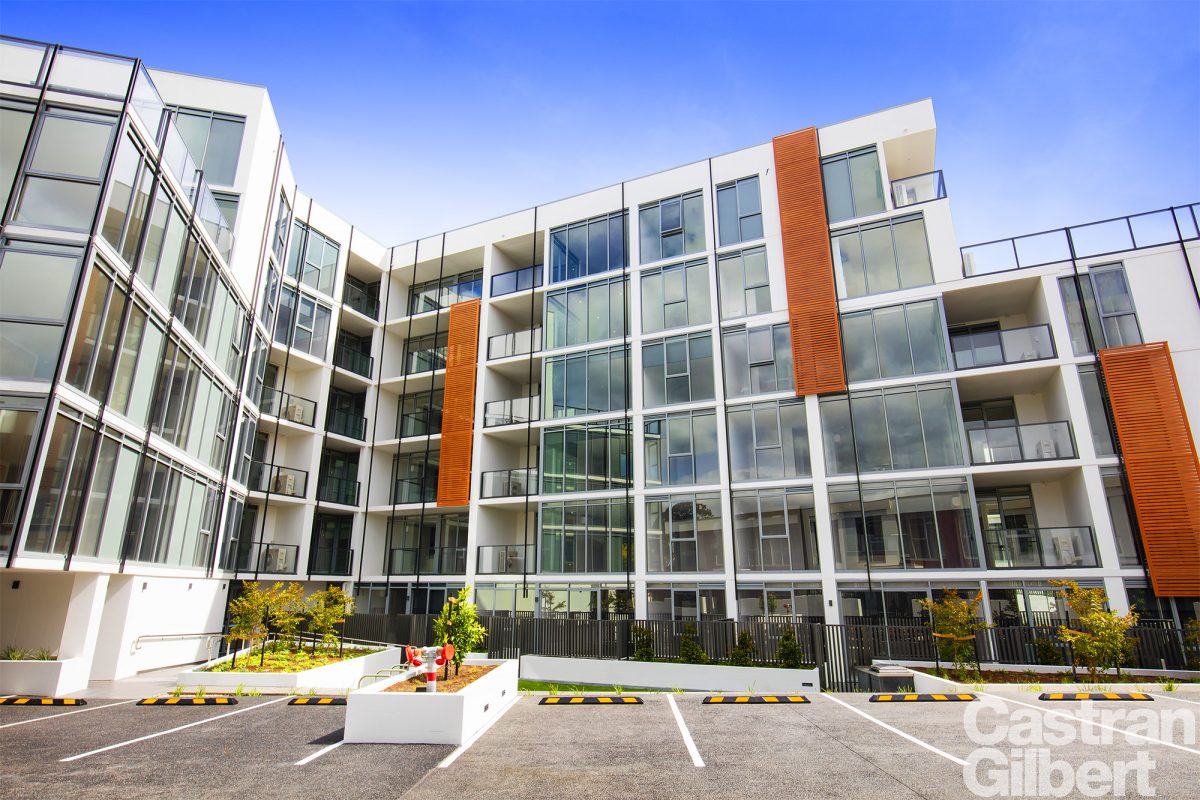 The moral to the story?
The lesson from the KNOXIA case study is that even when the chips are down, there can be a way out. Failing projects can be rescued and profits returned – with perseverance. Property development can be a high stakes game, but with commitment and an adaptable mindset, unexpected obstacles can be overcome.
For an obligation-free discussion of how we can help take your development successfully through its full lifecycle – from planning to project marketing – feel free get in touch with me directly on 0407 766 771.