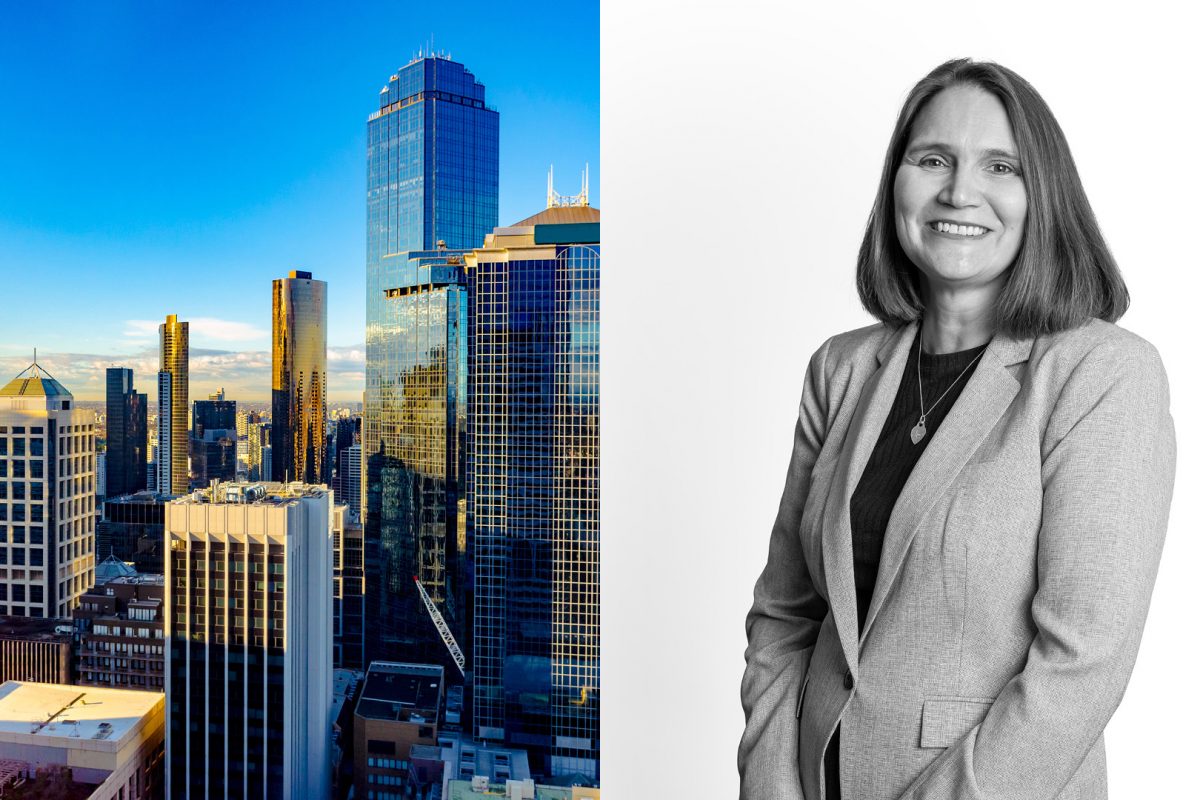 Adding to the company's longstanding project marketing, residential sales and property management divisions, Castran Gilbert is proud to announce the launch of its own dedicated commercial arm to offer a comprehensive range of commercial sales and leasing services.
Castran Gilbert Commercial is a response to the growing needs of existing clientele, and also a testimony to the confidence the company is showing in the market despite COVID-19.
"This has really evolved through demand from our current developers. Over the years, we have seen more and more developments offering a commercial component such as retail or offices," said Castran Gilbert Director Michael Lang.
"As we have always just focused on the residential component, we noticed that the commercial offerings were not given the attention it deserved through the other agents who were engaged. The level of service that our developers had become accustomed to had fallen away."
With the new commercial division, Castran Gilbert will be able to give commercial properties the same level of service and focus as their residential components.
"The company now provides for a full service, so our clients can now have peace of mind knowing that the same standards that apply to residential are also provided for commercial."
Castran Gilbert is also pleased to announce the appointment of Jill Duggan to head up this new division. Jill joins the company with over 15 years' experience in the commercial, retail and industrial sector. With Jill's expertise, clients can expect world-class service with a highly personal approach. Jill's appointment will not only make a big difference for our existing clients in the commercial space but also help the company reach a broader market looking for a competitive alternative to the major players.
"When making the commitment to begin our commercial division, we needed an individual whose ethic and standards are in-line with what we provide for on the residential side, and Jill was a standout. Her credentials are faultless, and besides her experience and outstanding track record, her communication skills and attention to detail are outstanding. We are extremely fortunate to have her."
If you have a commercial property for sale or lease, please feel free to contact us for a discussion.