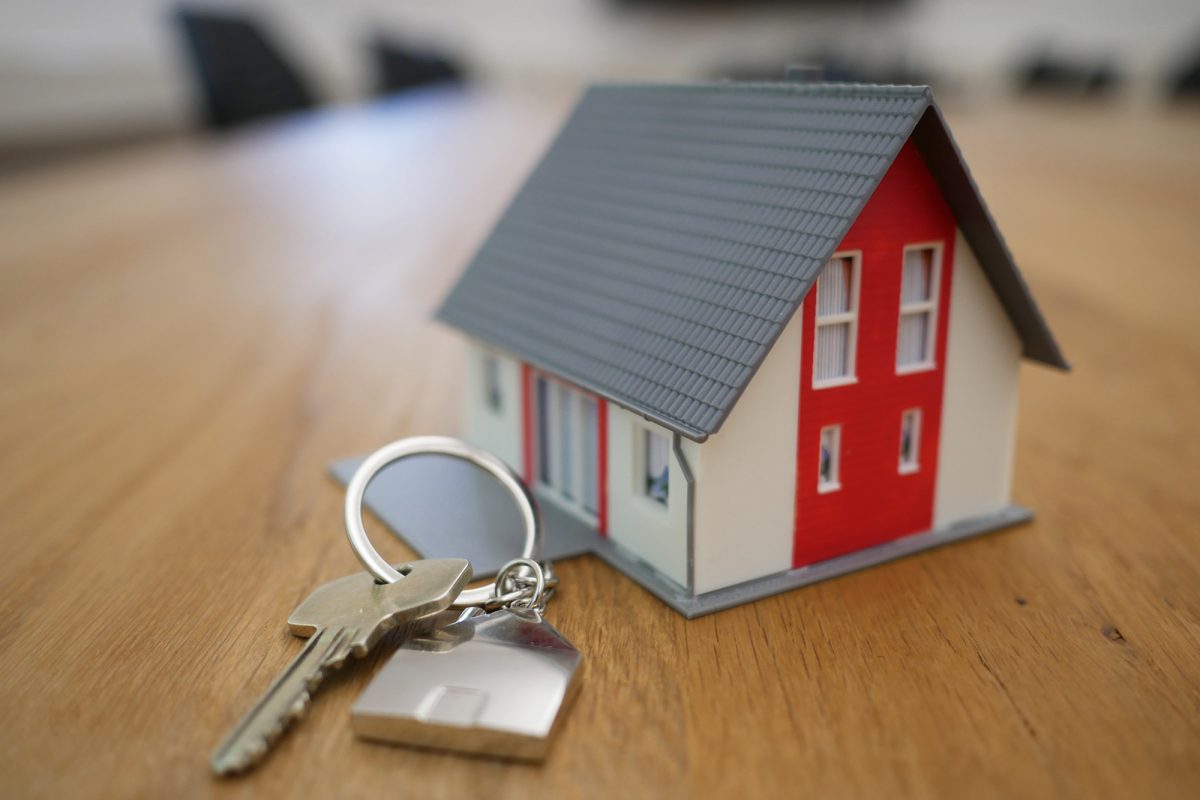 Kids are slowly returning to the classroom and we will soon be able to dine-in at our favourite restaurants again. As the 'new normal' sets in, what does it all mean for your property plans?
Castran Gilbert Director Tim Brown offers some advice for homeowners who are thinking of selling during these unprecedented times. The good news is that it is not all bad news.
Is now a good time to sell my home? 
There can be upsides to selling in this market as serious buyers are still enthusiastically securing properties. In fact, we have seen some record results being achieved. Currently, there are plenty of buyers, but stock levels are low. Most buyers who are still in the market are trying to act while interest rates are at record lows, and ahead of the promised stimulus packages that might increase prices.
How's the market looking?
Whilst we first saw a marked drop in enquiry levels in late March and early April, enquiry and interest noticeably picked up in late April and this continues to improve. We are also starting to see an increase in appointments and sales. Judging from the latest weekend auction clearance rate of 82%, we can see that confidence is rapidly returning. The additional easing of lockdown measures from June 1 will help further boost the market.
Is it safe to open my house to the public while COVID-19 is still a concern?
Crowd numbers have dropped at inspections, with the neighbours and lookers missing from inspections and only genuine buyers inspecting. We also closely monitor the number of people inside a property at any one time to ensure that it is in line with health advice. Buyers are also asked not to open cupboards or touch door handles. We also work closely with homeowners to determine what they are comfortable with.
Are Auctions still the best way to sell property?
Auctions remain the most preferred method to sell a home in Victoria. However, it might not be right for your property. There are many factors at play. If you have a high demand property where we can expect to see multiple buyers fight it out, then yes – an auction is a very effective way of securing the highest possible price. Discuss with your agent which method is right for your home.
What about Online Auctions?
Melbournians have adapted very quickly to new technology and online auctions have been accepted by both vendors and buyers. However, with restrictions easing, we expect to see buyers and sellers start to move back to physical auctions as the online version cannot offer the same level excitement and adrenaline. It will always remain an option, especially if you are looking to reach overseas buyers.
What other advice do you have for people who are thinking of selling their homes during this tricky period?
There is no 'one-size-fits-all' approach when it comes to selling property. Your agent needs to assess who the buyer is likely to be and then work out which method of sale is most appropriate for the property. COVID-19 or not, my advice for you is to pay close attention to the presentation of the property. Invest in a professional stylist and hire display furniture if your budget permits. From the front garden to the last room inspected, everything needs to leave a good impression. This is why agents show up before each inspection to ensure that over-filled letterboxes are emptied, rubbish is picked up and blinds are open to allow as much natural light fill the space. Some background music, the smell of freshly baked muffins or just the right candle can add to the final sale price.