What a year 2019 has been for real estate! It's been a real roller coaster ride of ups and downs, from an election which brought the market to a stand still, to a remarkable bounce back driving strong price growth by the close of the year.
As we prepare for the Christmas break and get ready to switch off and spend time with our loved ones, we always enjoy looking back at the year that was to take stock and bring new perspectives. Both internally at Castran Gilbert, and externally in the market, there were a number of key events, headlines and milestones that really shaped our year.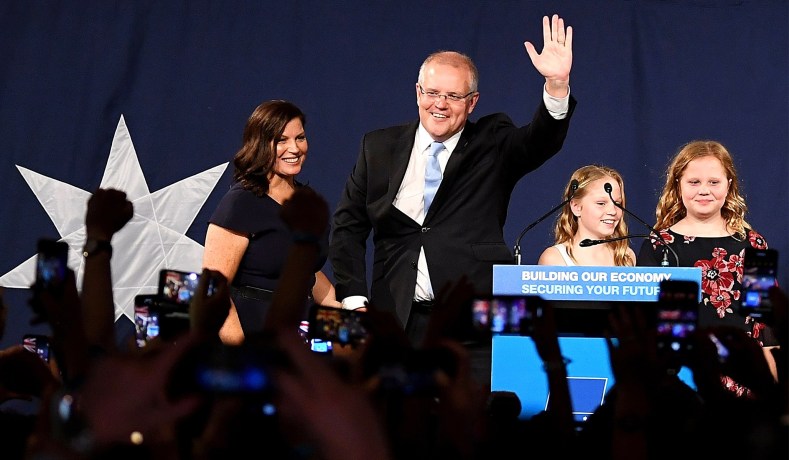 The Election
Scott Morrison surprised us all with what felt like a stunning come from behind victory over polling favourites Labour. However, in hindsight it wasn't such a surprise after all, given Labour's landmark election policies were high risk bets. Labour campaigned on substantial changes to taxation policies that would have had a direct impact on the personal wealth of many Australians. The changes to franking credits, capital gains tax and negative gearing turned out to cause more fear than support and on election day, were firmly rejected.
As happens with every election, the property market slowed down whilst people waited for a result. However, this year's slow down was more notable than usual, given the unknowns around whether negative gearing in particular would be introduced.
Once the election was out of the way, there was an immediate change in the market as confidence returned, particularly in Melbourne and Sydney. At Castran Gilbert, we had an incredibly busy spring selling period, with many happy buyers and sellers.
Record Low Interest Rates
The Reserve Bank of Australia (RBA) has spent much of the year trying to stimulate the economy. Australians have become far more conservative spenders after years of doom and gloom in the media about the property market, trade wars and the economy. This has lead the RBA to take matters into their own hands and cut the Official Cash Rate (OCR). Most recently, the OCR was cut by 0.25% to a new record low of 0.75% in October, which was held through November and December. The third rate cut in five months, it has stabilised consumer sentiment and injected some energy into the property market, especially Sydney, Melbourne and Perth.
APRA eased the credit crunch
One of the biggest challenges to the property market has been APRA's 2017 tightening of the rules around lending and the availability of credit. In June, the Australian Prudential Regulation Authority (APRA) relaxed the serviceability restrictions on home loan mortgage assessments, meaning investors were able to borrow larger amounts – up to 14% more than your typical home loan. Coupled with low interest rates, this boosted the property market in the latter half of the year and lead to the strong results we're now seeing as we close out 2019.
The Melbourne Market
Buyers have woken up and the Melbourne market is alive and kicking! Buyer demand has really grown in the latter half of the year, with the overall market up 2.2% over the year to date and also up 6.4% over the last quarter for a median dwelling value of $666,883.
Property is also selling faster in Melbourne, with the average days to sale at 32, which is a full day faster than a year ago. Increasing auction clearance rates, population growth and affordability are all moving in positive directions, which are great indicators that 2020 is going to be a fantastic year for property values.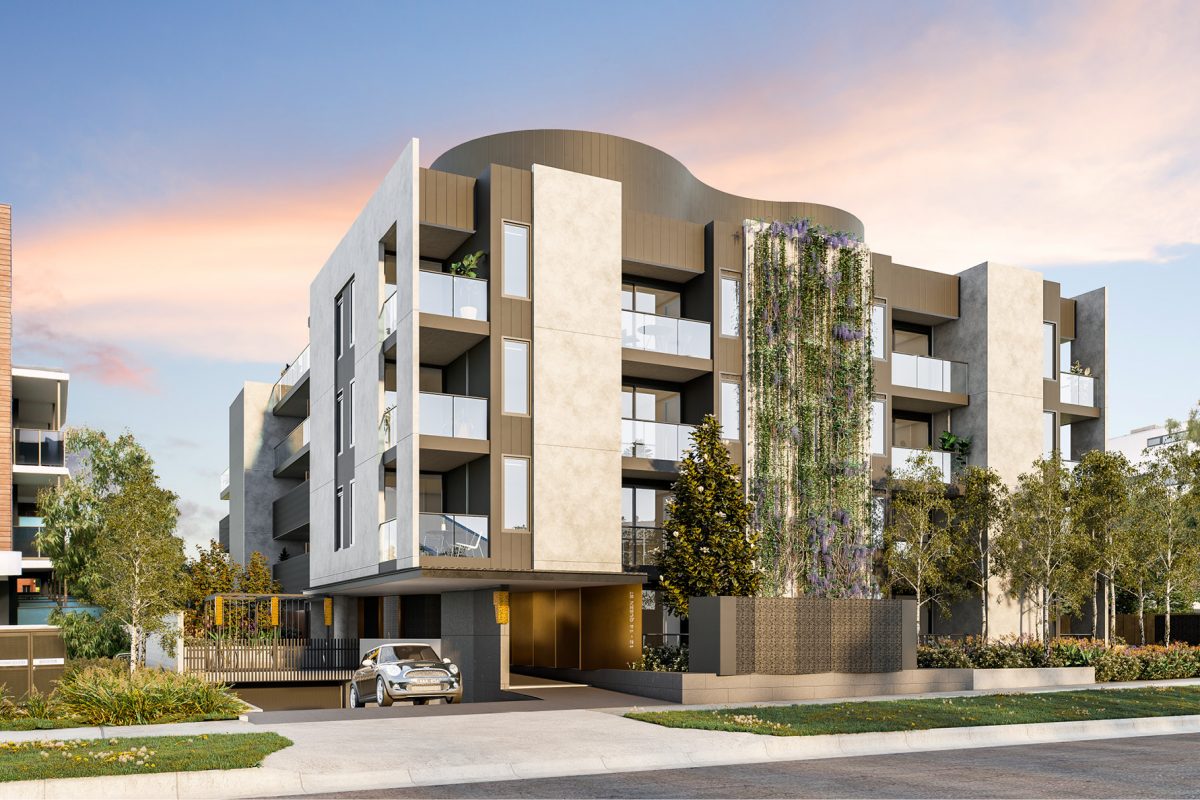 REIV Awards 2019
Our Blackburn Residences project was a finalist for the 2019 REIV (Real Estate Institute of Victoria) Project Marketing award. The award recognises outstanding creativity and innovation in the marketing of a residential multi-unit, inner city or mixed use development or land subdivision. The REIV awards highlight the industry's top performers and we were absolutely thrilled to be included as a finalist. Working on the Blackburn Residences project has been a highlight of the year. Combining a beautiful project (with stunning geometry and carefully considered architecture) with the innovative minds of our marketing and sales teams produced an exceptional sales result, and I couldn't be more proud that our team has been recognised for that effort.
Our Team
Speaking of our team, we introduced a number of new faces, from property managers to sales consultants. Castran Gilbert is growing fast in 2019 and seeing each of our colleagues rise to the challenges of 2019 to end the year so successfully has been wonderful.
Supporting our team, we have also implemented a range of new technologies to help our clients achieve better results, an investment that is paying off for them already.
Despite many changes this year, we are pleased that both internally at Castran Gilbert, and externally in the wider property market, we're perfectly positioned for a strong 2020. Analysts are predicting growth trends will continue in most markets, with SQM Research predicting our capital cities to grow anywhere from 3% to 11%. 
We can't wait to hit the ground running in January!