With low interest rates and a property market that's growing and growing, many buyers are looking at Melbourne's trendiest suburbs. But there are some overlooked suburbs just next door that are excellent investments right now, and many people are missing out.
We've outlined three of Melbourne's lesser known suburbs that are fantastic neighbourhoods with great returns and capital growth. If you're looking for a great buying opportunity, the last thing you should do is follow the trend!
Here are our three favourite (lesser known) neighbourhoods for buyers.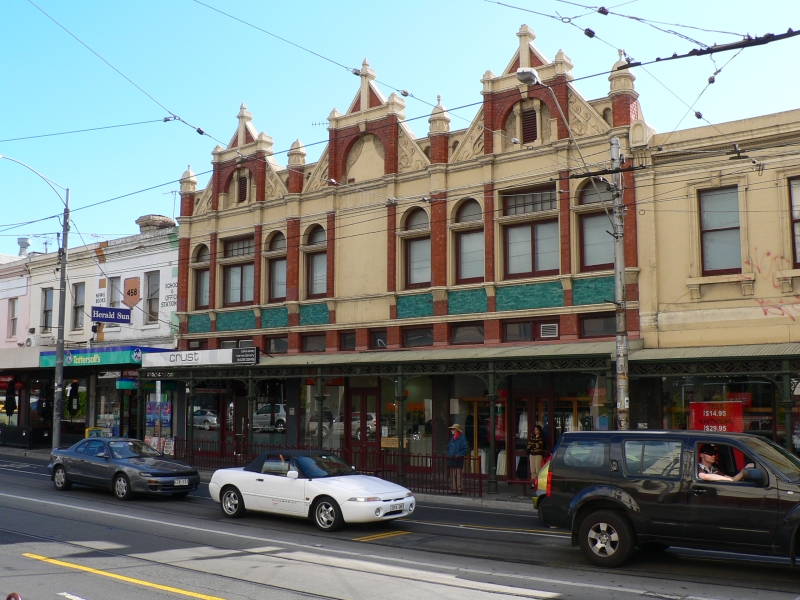 Cremorne
With an average age of 20-39, Cremorne is a great spot to invest in for its high percentage of renters. Only 18 minutes from the CBD (23 by train), it's an excellent spot for anyone that works in the CBD. As Cremorne only covers one square kilometre, its cosiness is one of its biggest attractions. In fact, until 1999, cremorne was actually part of neighbouring (and very popular) Richmond.
In the heart of Cremorne is Swan street, which is one of Melbourne's most popular shopping strips full of eclectic stores, sustainable restaurants, artisan producers and trendy new cafes that have emerged as part of Cremorne's renewal since the early 2000s. Some of the main attractions of Cremorne are the heritage listed Nylex factory with its retro clock, a Melbourne Icon since the 1950s. The neighbourhood is also famous for its captivating street art – some of Melbourne's most vibrant pieces can be found in the neighbourhood.
Sandwiched between popular neighbourhoods Richmond, South Yarra, Toorak and the botanic gardens, this nature-lovers paradise is a tiny pocket of exceptional value compared to its neighbours. According to Domain, the median price is $1.185m for a 2 bedroom or $1.644m for a three bedroom. Considering the average rent in Cremorne is $680 per week ($585 for unites), it's a good option if you are looking to rent to tenants. Cremorne has seen compound growth of 7.8% for houses and 7.4% for units, according to realestate.com.au.
With its amazing proximity to the CBD, residents love being able to walk to the city, or take a short 12 min bike ride. The charming neighbourhood boasts a mix of older houses and modern townhouses, and has the perfect combination of sheltered streets within the neighbourhood, but key arterial routes easily accessible.
Hughesdale
Hughesdale is an eclectic neighbourhood that's one of Melbourne's best kept secrets. With its combination of more affordable prices (according to Domain the median price for a 2 bedroom house is $748k, 3 bedroom $995k), proximity to the CBD and access to key amenities, it's no wonder that visits to properties are some of the highest in the state. Only 14km from the CBD, the neighbourhood is excellent value for what it offers.
Hughesdale is right in the middle of everything. With Chadstone Shopping Centre and foodie paradise Oakleigh Central close by, there is no shortage of amenities. Hughesdale is one of the most hotly demanded neighbourhoods in Victoria and it's no surprise that it is filling up with trendy new cafes.
Boasting stunning period homes and californian bungalows, the unique charm of Hughesdale is attracting many young families that bring a vibrant community feel. The attraction of young families is undoubtedly also driven by the an amazing choice of great local schools.
It's no wonder that Hughesdale house prices have grown 24.09% in the past 3 years, and units by 10.7%.
If you're looking to buy in Hughesdale, we have great apartments currently for sale at the stunning Hue development.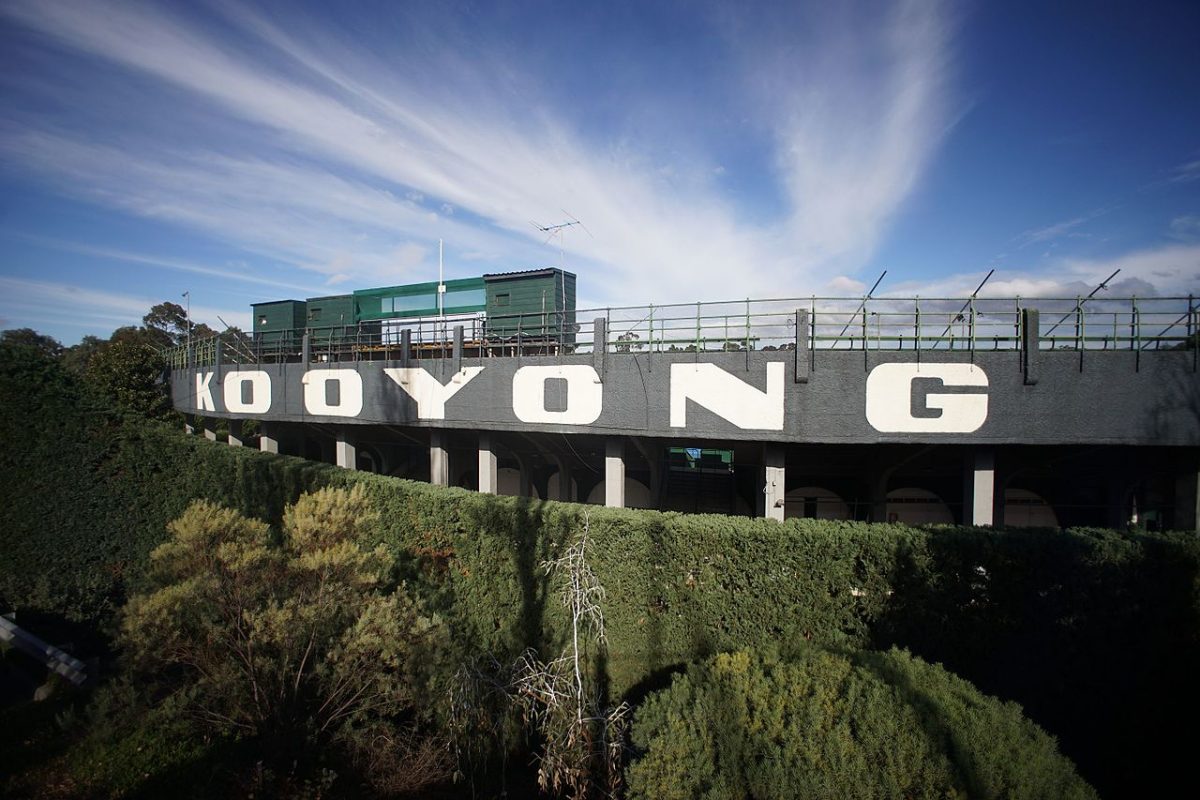 Kooyong
Kooying is one of the most hotly demanded suburbs in Melbourne, despite being one of the tiniest pockets of the city. Just 7km from the CBD, it has a population of only 817. 
With so few houses, it's no wonder they don't stay on the market long at all. Kooyong real estate is closely held.
The best known landmark in Kooyong is its exclusive tennis club – the Kooyong Lawn Tennis Club which was the former home to the Australian Open. In fact, Elton John, Led Zeppelin, Bob Dylan, David Bowie and The Rolling Stones have all played at the Kooyong Tennis Club. Its beautiful parks and gardens including Sir Zelman Cowen Park are key highlights of the neighbourhood.
The median price in Kooyong is $2.979m for houses, and $1.2m for units (according to homesales.com.au). While the numbers may be high, they are more affordable than adjacent (and popular) Toorak, at $4,145m. The growth rate in Kooyong also makes it an impressive investment, with 14.43% growth in the past 3 years.
If you're looking to buy in Melbourne, and keen to find a great deal, looking at one of Melbourne's lesser known suburbs that are still adjacent to hot suburbs is a great strategy. If you're looking in any of these top spots, don't hesitate to reach out as we have some amazing real estate opportunities available.