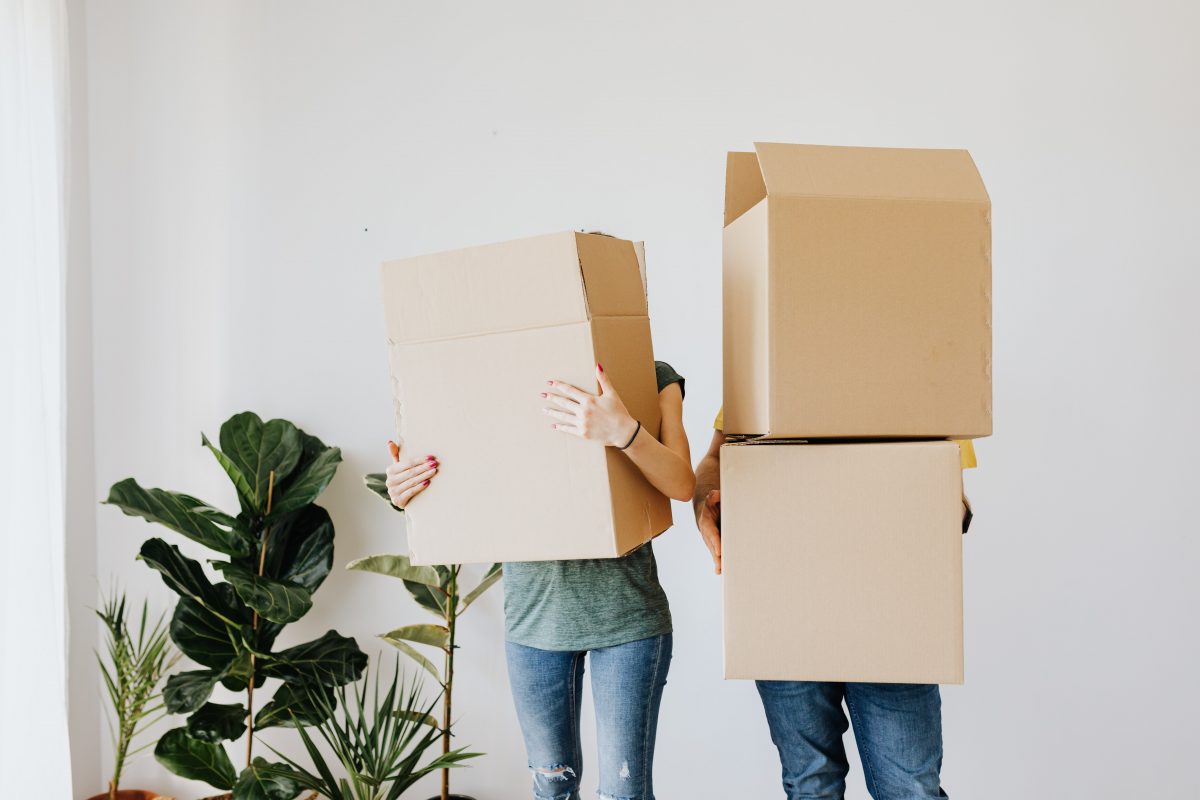 So the time has finally come for you to make the leap into a place of your own. Fly the nest, become independent, move to the big smoke – whichever way you say it, moving out for the first time is exciting.
Whether you're a local looking for your first Melbourne rental property or one of the 300+ people who move to our great city every day, there are some essential things you need to know.
Here are our top 10 tips for finding the right rental, from 30 years' experience in the Melbourne property industry.
1.     Living with housemates
Living with other people can cut your rental costs (and bills) but it also means sharing your space. Our advice? Choose your housemates carefully, and establish clear ground rules early on for a peaceful environment.
2.     Understanding the lease
Your lease is a legal document. Before you sign the lease, make sure the fine print reflects what you negotiated with the landlord, and you've double-checked the details:
Rent cost (per week/month)
Bond
Rent due dates
Scheduled inspections
Your rights and responsibilities
Lease and breach conditions
3.     Know your rights as a tenant
Renters in Australia have certain rights – for example, you can't be forced to pay for maintenance or general repairs, and the landlord has to notify you before turning up at the property.
Where to find your legal rights:
4.     Finding the right rental property in Melbourne
This is your first chance to feel at home in a place of your choosing. Make a list of your preferred amenities, suburbs, housing style (e.g. apartment vs house, shared vs solo). Set a reasonable budget for rent and moving costs, including all those incidentals like pots and pans, and trust your gut with reliable property managers who will look after you.
Check out the best rental properties in Melbourne.
5.     Your bond: what it's used for
You are required to pay a bond when you move in. This provides financial security for the landlord in case you break the lease (or break something else) and is paid back when you leave the property in the condition stipulated on the lease agreement.
6.     The application process
To make applying for Melbourne rental properties easier, Castran Gilbert uses 1Form. Fill in your details once, and 1Form keeps them on file so you can get in quickly to apply for places you like.
7.     Paying rent easily and on-time
Any professional property manager will provide clear instructions for paying rent via electronic (bank) transfer. You may be able to negotiate weekly, fortnightly, or monthly payments, depending on the landlord's preference and your property manager's system.
8.     Repairs and maintenance
General maintenance – things like service faults, storm damage and age-related repairs – are rarely your responsibility as a tenant, although you should notify your property manager straight away.
However, damage you or your guests cause is repaired out of your pocket (or the bond). It's best to contact your property manager or landlord immediately to sort out any issues.
9.     Property condition report (PCR) for Melbourne rental properties
You will be required to sign the PCR when you move in. This has a lot of detail about the property's small details, from door handles to marks on the ceiling. Check it carefully for accuracy, because any damage not listed in the PCR when you move out will come out of your bond.
10.  Moving out
When the lease ends and it's time to move on, you need to give notice (usually a month) so the landlord has time to find a new tenant. They will discuss any inspections, move-out date, end-of-lease cleaning requirements and any other details when the time comes.
Contact Melbourne's rental property experts at Castran Gilbert for more information about our extensive portfolio of high-quality properties for lease in Melbourne CBD and all surrounding areas.