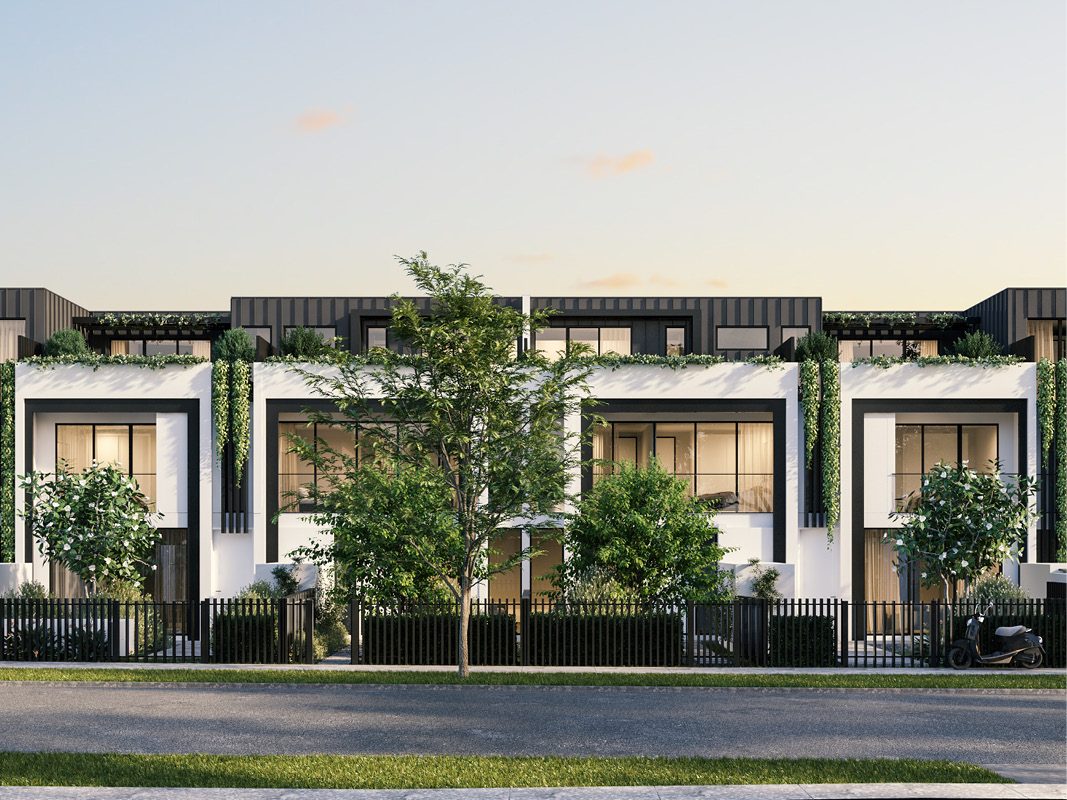 Expert insights from Tim Brown
Since starting out with Castran Gilbert in 1992, I have had the privilege of helping guide a wide variety of clients on their property buying and selling journeys.
There are many types of buyers and sellers out there, however in this piece, I will be sharing some of my experiences with the downsizer market specifically, and providing some advice that developers can use to attract a more mature audience to their projects.
Buyers are more knowledgeable than ever
Generally speaking, downsizers have roughly 30 more years of 'real life' experience than other buyers in the market, and with this experience comes a wealth of knowledge, stored away in the 'mental archives' and ready to be drawn on when assessing whether or not a new home is the perfect fit for them.
In addition to this vast archive of life experience, downsizers also benefit from today's unprecedented access to new information, which has resulted in a monumental spike in buyer knowledge levels across the board. Couple this with the influx of home improvement television shows of today, and it is fair to say that the majority of downsizers are more educated than ever.
Downsizers know what they want
With downsizers being some of the most experienced homebuyers in the marketplace, it is important that developers looking to attract this category of purchaser can deliver a product that caters to a wide variety of lifestyles and cultures.
So what do downsizers expect as 'standard' from a new off-the-plan home? Firstly, it is more than likely that a downsizing couple will own two cars (sometimes more), so offering a minimum of two secure carparks is always important. Also, unlike first homebuyers, downsizers have a lifetime of accumulated possessions that are often too precious to part ways with, so it is vital that developers provide enough storage space to accommodate their existing belongings.
Equally important for developers looking to make inroads with downsizer clientele is providing prospects with an opportunity to customise their new home so it meets the personal requirements of their daily lifestyle. This will also help to future-proof it for the downsizer occupant for years to come.
In my experience with customisation, downsizers who purchase a three-bedroom product rarely use all three rooms. Usually, a generous master bedroom and walk-in robe along with a simple guest room will suffice, with the remaining bedroom transformed into anything from a yoga studio to a cocktail bar! This idea of bespoke off-the-plan residences can often be a key sales driver.
Simple advice for developers
My advice for developers embarking on new projects would be to continually ask themselves, "How will this project fare in a hundred years time?". To get the best possible answer, it is important that this question is looked at through both a future resident and broader societal lens.
From a downsizer perspective, incorporating level floor plans that reduce the likelihood of tripping is a great way to future-proof a residence and will help ensure that a new home stands the test of time.
When looking at societal trends, developers need to be proactive when it comes to responding to behavioral and technological changes that are on the horizon. A terrific example of this foresight can be seen at Lazzcorp's new development in Armadale, where electric car charging facilities have been included from the project's first concept to accommodate the new wave of hybrid and fully electric vehicles that will inevitably replace petroleum cars in the not too distant future.