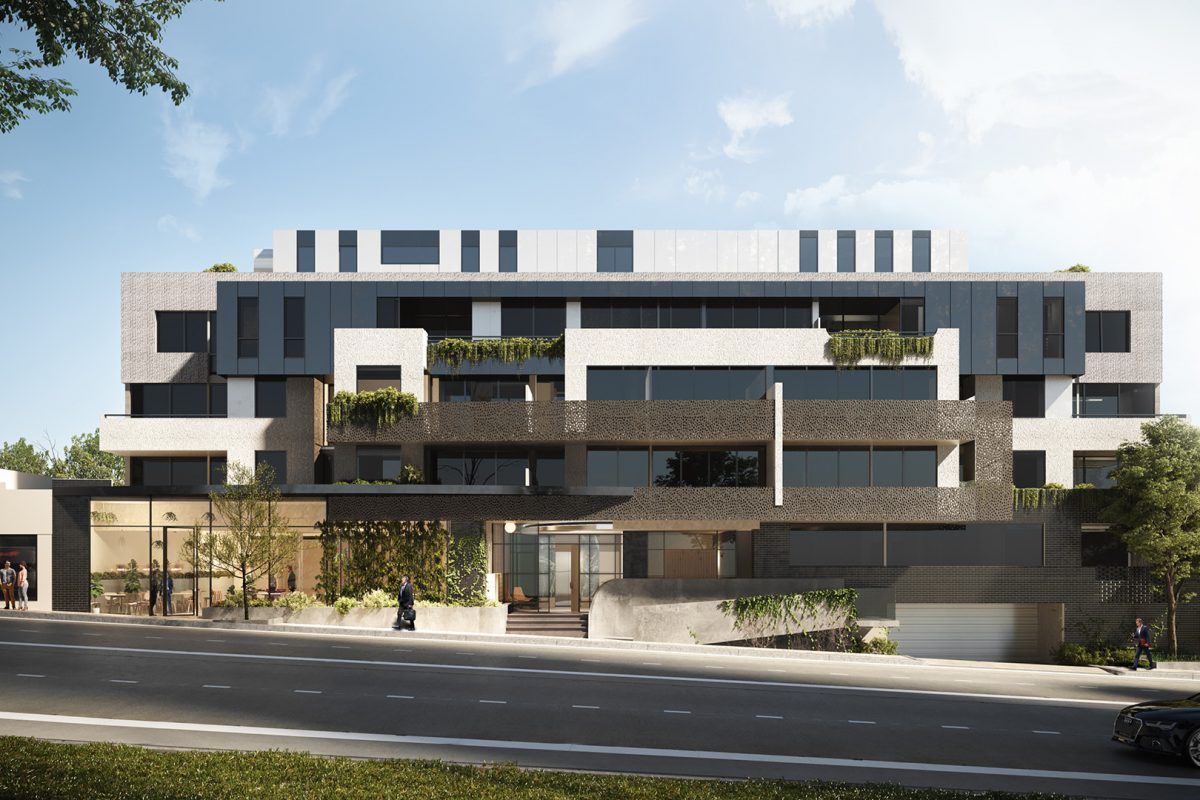 Big houses seem like a great idea… until there's too much house. This is the issue faced by many, whether they've raised a family who've left the nest or simply bought too big in the first place. Bedrooms lay dormant, rooms begin to be used for nothing more than storage, and doors remain permanently closed in the hope that the dust won't get in.
The realities of owning and maintaining the Australian Dream aren't really a dream at all as you get older. And with Australia's population aging at an unprecedented rate, there's a new breed of property buyer, ever more common in the nation's property market, who is forgoing the large house on a quarter acre block. The downsizer.
Having lived large, downsizers appreciate the perks of owning something small and simple. They trade in the detached, multi-bedroom house for something far more modest, whether a unit, apartment or semi-detached home.
But more than the other options, purchasing an off the plan apartment brings a wealth of benefits that are particularly pertinent to those looking to downsize. Let's take a look at five of the most compelling reasons for downsizers to buy off the plan.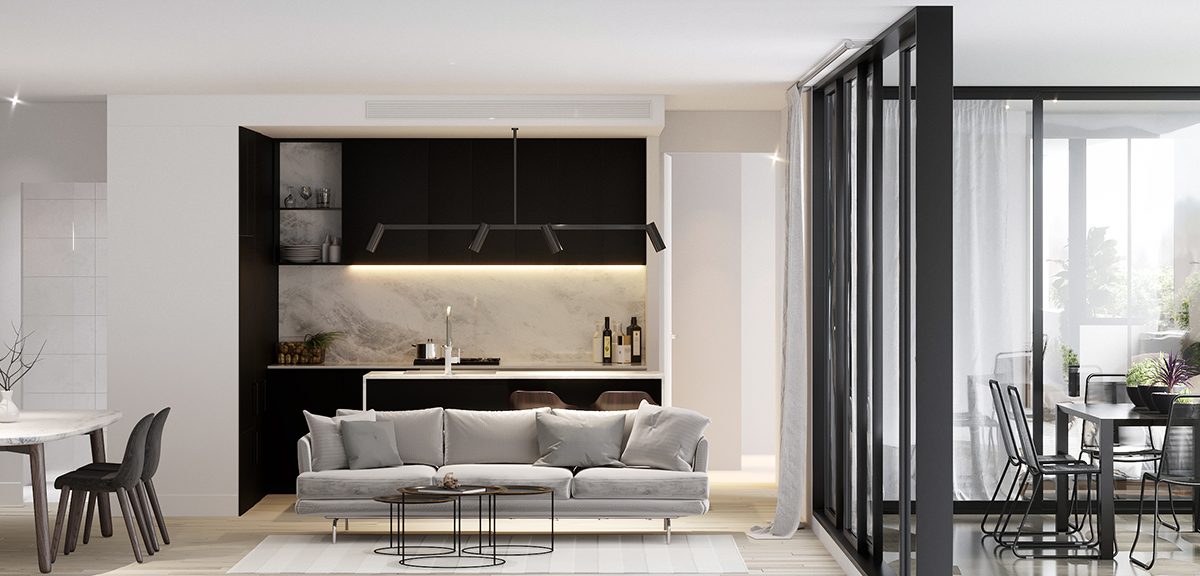 A long settlement period
Off the plan purchases can have settlement periods of 24 months or more, particularly if you purchase the property when the apartments are first released to the market (which is also usually the point at which you'll get the best deals). You can secure your new apartment with nothing more than a holding deposit, then enjoy the luxury of having a wealth of time to sell your existing home.
This is the perfect situation for downsizers, who don't need the time pressures that come with other property purchases. With such a long period to play with, your transition to a downsized home will be perfectly smooth and comfortable.
A home of your own
To buy or to build? Many downsizers will want to live in a home that is a reflection of themselves; a space with distinctly personal touches. These downsizers might also assume that the only way to get such a bespoke living space is to build, which means passing up on apartments altogether.
But the truth is that most off the plan apartments offer a surprising number of opportunities for customisation. Whether in finishes, appliances or the range of different apartment layouts offered in a single development, there are endless ways that a buyer can add their own flavour to the home, even before furniture and décor is added into the mix. In the current market developers are more open to requests for customisation than ever before, so downsizers can forgo the inconvenience of building, while still crafting a space that really feels like home.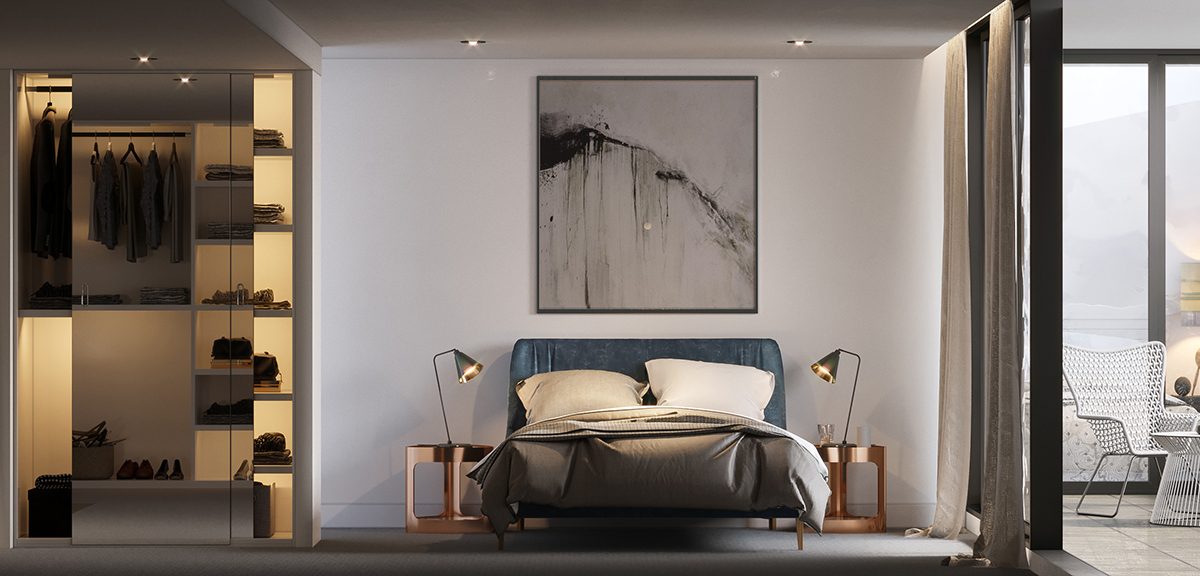 Unmatched security
An off the plan apartment in a new development is one of the most secure properties that you can buy. In order for an unwanted guest to gain access to your property, they'll commonly have to get past a security guard at the development's gate, a locked and alarmed main entrance to your building, a security-enabled elevator, and a dead-locked apartment door – an impossible mission (unless perhaps you're Tom Cruise in Mission Impossible.)
An off the plan apartment gives you that most sought-after of new home features, peace of mind. You can confidently lock up your home and head out for the day, the week or the month, knowing that you'll return to your home exactly as you left it. What's more, all the work involved in maintaining this security is taken care for you.
Minimal maintenance
The second law of thermodynamics states that the total entropy of an isolated system can never decrease over time. In normal speak: as things get old they break. Buying an established home means that things will be older, and thus will break sooner. The maintenance and upkeep of buying established can therefore be great.
Buying an off the plan apartment, on the other hand, sees brand new plumbing, electrics, fittings and fixtures installed, and if you buy from a reputable developer these installations will be of the highest quality, meaning all but zero maintenance for years to come. The strata, meanwhile, will take care of any building and gardening issues. The only thing you'll need to worry about is the cleaning of your far smaller living space!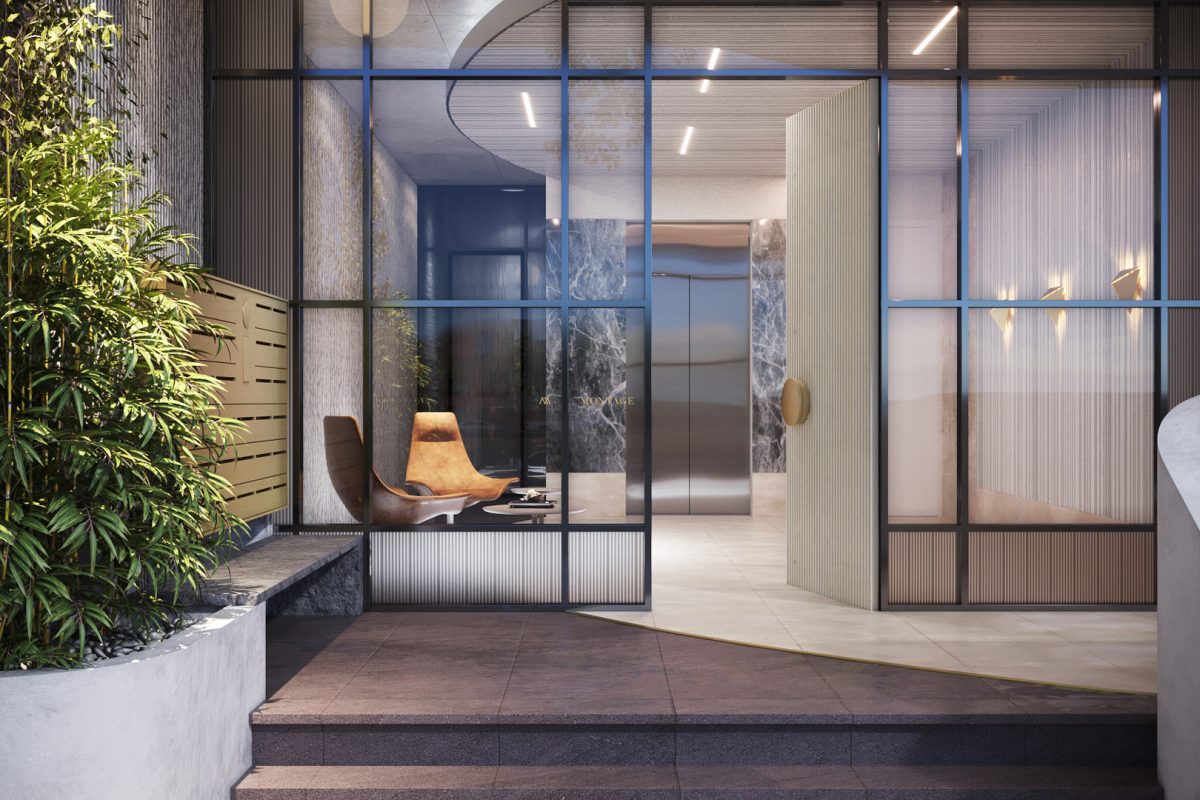 A more comfortable financial situation
Data from the latest census revealed that while one third of older Australians in low income households were asset rich, with an average of $600,000 tied up in property, they were income poor, commonly having less than $5000 in cash and liquid assets to their name.
For all the reasons listed above, downsizing to an off the plan apartment is perhaps the most effective way to convert your non-liquid assets into cash. By selling your large home and moving into a more appropriately sized apartment (and working through this process in your own time thanks to the long settlement period) you'll soon live far more comfortably day-to-day, while also enjoying the perks of minimal maintenance and maximum security.
While the Australian dream may once have been an endless patch of grass and a bedroom for each of the kids, downsizers understand that dreams change with circumstances. At a certain point, there's nothing better than living in a beautiful, brand new, downsized apartment.
And the best way to downsize is to buy off the plan. 
If you're a downsizer, check out these off the plan offerings: