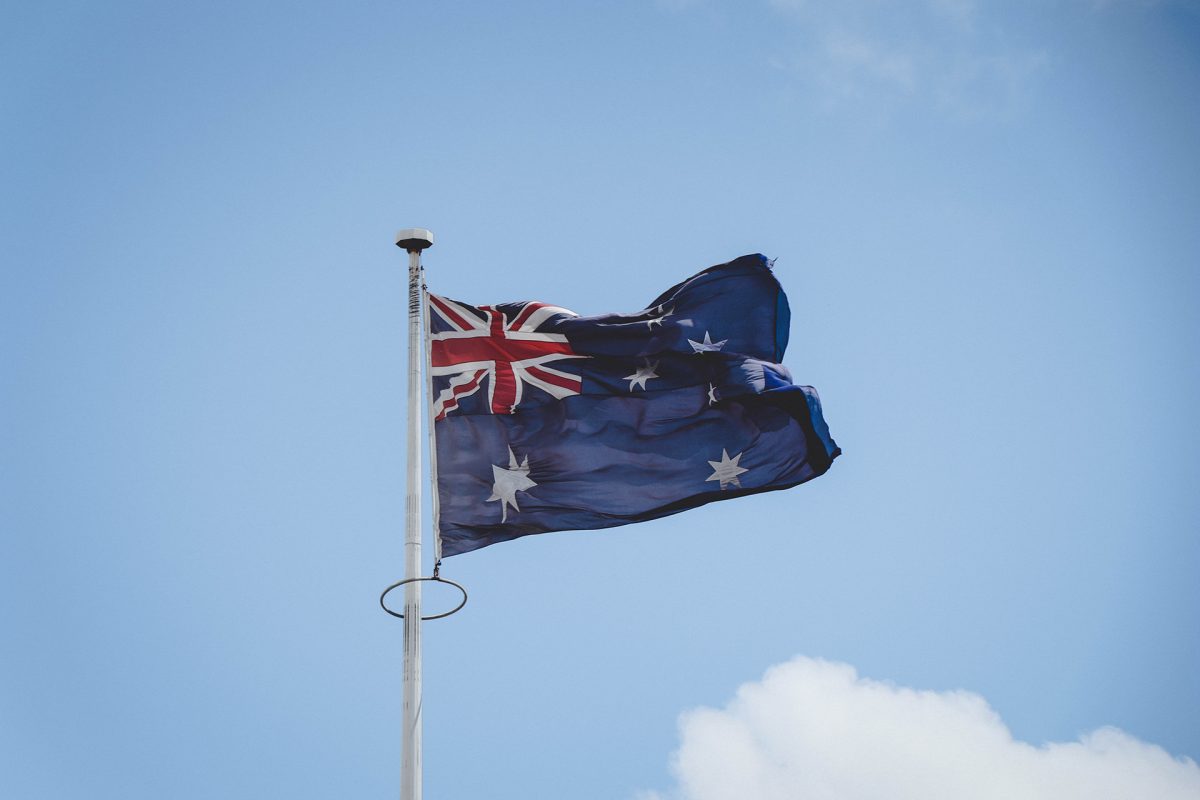 And thus another federal election draws to a close. It was one of the most surprising in Australia's history, with the result catching more than a few people off-guard (just ask Sportsbet, who paid out early on Labor to the tune of $5.2 million).
No matter who you marked down on your ballot, the good news is that after months of doubt, innuendo and inter-party bickering, Australia finally enjoys that most valuable of commodities: certainty. For another three years at least.
Key differences in the policies of the major parties meant that the property market formed an important battleground during the campaign. Having come out the other side, it's now time to take stock. What effect did the election campaign have on the property market? And how will the market be affected by the Coalition's return to power?
A climate of uncertainty
A nervousness in the property market can be traced back months before campaigning had officially begun.
As Dr Andrew Wilson, Chief Economist at My Housing Market put it, "Confidence crumbled as buyer activity was sharply subdued, initially by questionable bank lending policies that placed downward pressure on house prices, and then fuelled by a relentless, hysterical media fear-campaign focusing on falling prices. The recent election campaign added to market uncertainty with the prospect of a change in government and a raft of new policies to be introduced."
These policy differences were many and varied, but were headlined by negative gearing and capital gains tax. The Liberals stayed committed to their current policies, while Labor promised reforms, including:
Allowing only new investments to be negatively geared from the start of 2020.

Halving the capital gains tax discount for investment properties purchased from the start of 2020.

Revamping the build-to-rent scheme.
Variations in other financial policies played their part in the uncertainty too, with Labor planning to abolish refundable franking credits and lower the superannuation contribution cap. All of this is to say that with polling overwhelmingly predicting a Labor victory, significant changes seemed to be on the horizon. And with property buyers and sellers unsure of the way these policies might affect the market, many were hesitant to act, instead choosing to see how events panned out.
As a result the market stalled. A lack of buyers saw properties sitting on the market, and those that were sold – often by impatient sellers – were fetching lower than ideal prices.
But then the election happened.
What's old is new again
In the end the only thing that changed on the 18th of May 2019 was that uncertainty became certainty. The same party with the same policies retained power, this time with a clear majority in the lower house and what appears to be a less hostile senate. This may mean that it faces less aggressive headwinds in getting legislation passed. This will allow the Australian property market to enjoy a greater level of confidence than it has in quite some time.
As the reality of the election result slowly washes over the country, market activity is expected to greatly increase. Buyers will be further buoyed by the APRA's decision to scrap a rule that has previously seen all new mortgage customers assessed on their ability to manage repayments at an interest rate of 7.25%, as it doesn't accurately reflect the current low interest rate climate. This move could see borrowers – particularly owner-occupiers – gaining access to larger loans with more funds readily available.
In short, the mood within the property market is overwhelmingly positive. In the days after the result, CBA's Senior Economist Gareth Aird was quoted by The Financial Review as saying, "it's pretty clear to us that the bottom of the market is right around the corner."
This is a story that's less about politics and policies than it is about outlooks and opinions. Markets respond to certainty, and this time around a Liberal victory gave the market the healthier dose. Whether you're a buyer, seller or any other form of property stakeholder, you can expect to enjoy the fruits of this certainty for years to come.
Three, to be exact.