Over the past month or so, businesses all over Australia have had to radically adapt and change their practices in order to survive. The real estate industry was certainly not spared. Real estate agencies faced many challenges – from restrictions on open homes and on-site auctions to strict social distancing measures. In addition to this, consumer confidence dropped significantly due to fears of unemployment and economic downturn.
Despite the many trials and difficulties, Castran Gilbert rose to the occasion. With over a month's worth of data, we can now see how our efforts are coming to fruition and are glad to share this with you.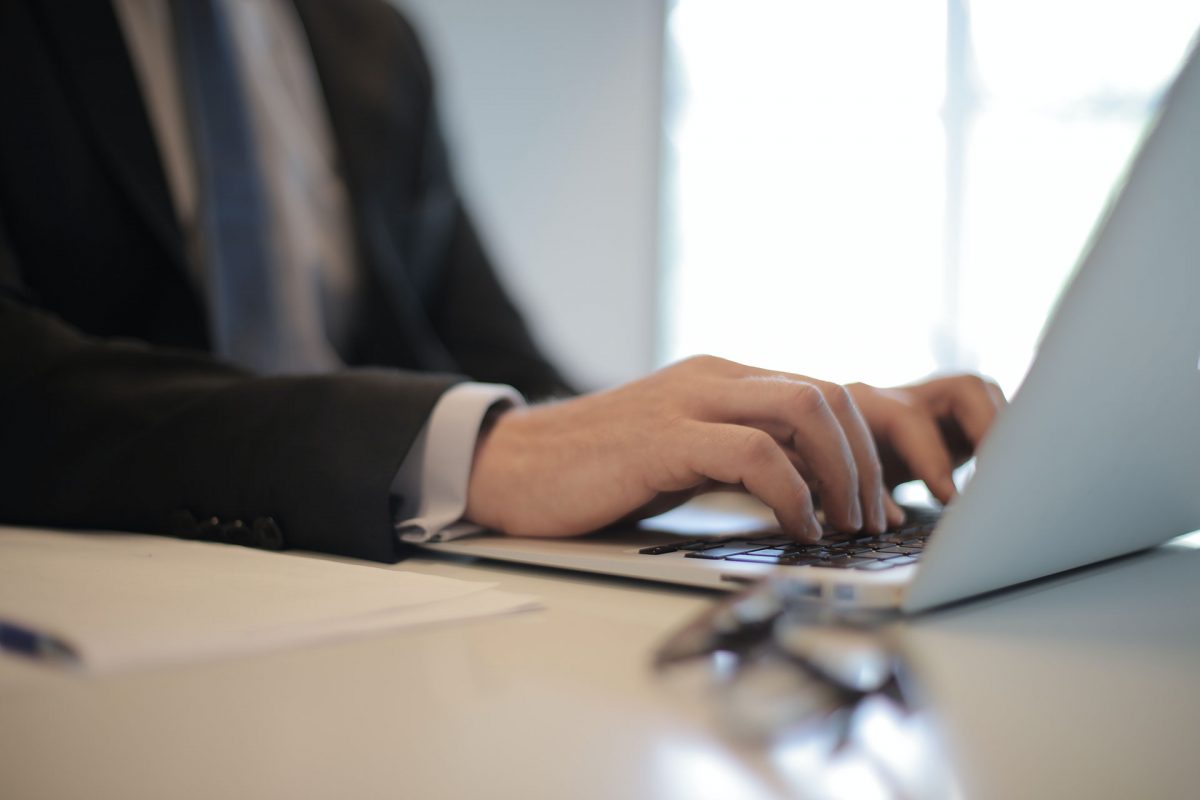 Sales
A steady stream of interest and enquiries are keeping our Sales Consultants busy in the safety of their own homes. With enquiry volume dipping in mid-March following the introduction of lockdown measures, it progressively returned to healthy levels and we are now seeing an organic week-on-week increase. In fact, our average Cost Per Lead in April is almost half of March's figure – a very encouraging sign indeed. This goes to show that buyers are coming back to the market, albeit cautiously.
With the safety and well being of our clients a top priority, our agents have also taken the liberty to tailor each buyer's experience accordingly. While video appointments and live walk-throughs have been extremely popular, buyers still love to be able to see and touch the fixtures and finishes in the display suites. With open for inspections off-limits for now, private appointments are thriving.
The property scene is definitely not dead. Sales are occurring and properties are still transacting. Unlike sensationalised media headlines, we do not expect to see a massive fall in house prices.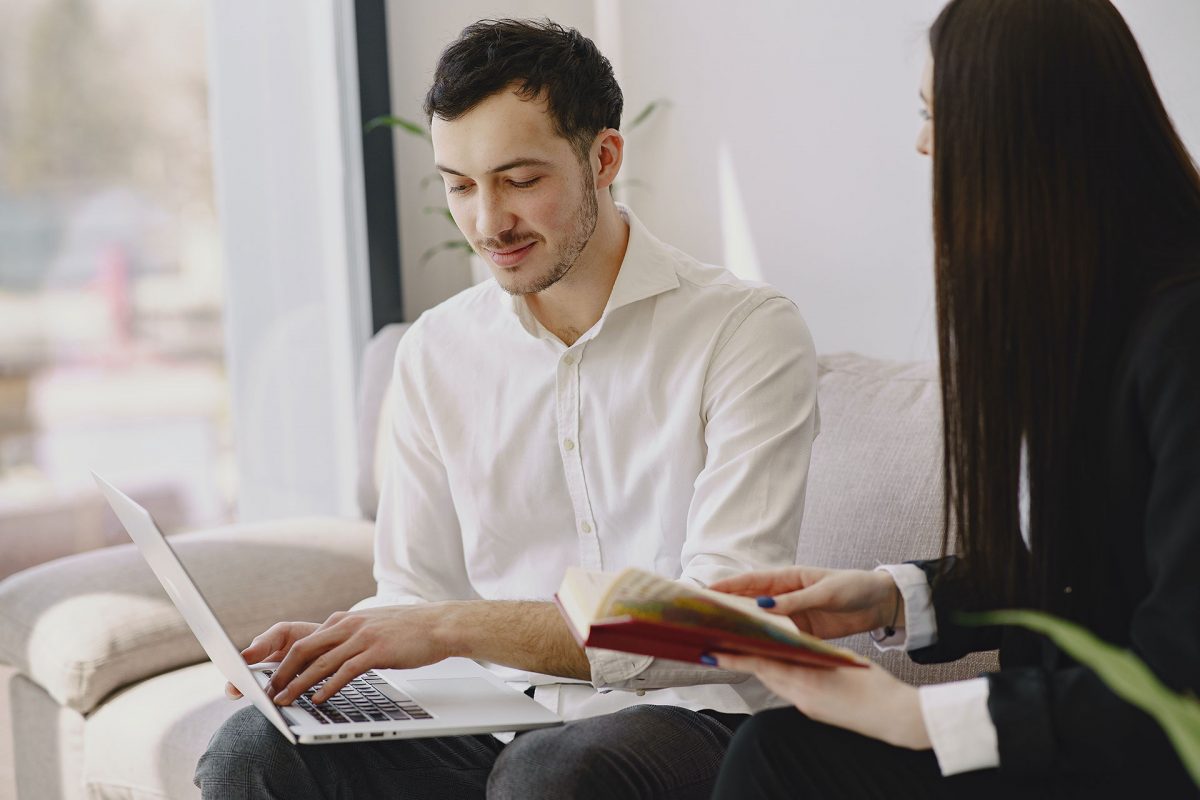 Property Management
Since March 24th, we have uploaded more than 90 video tours, amassing 3,700+ views that equate to a total of more than 100 hours. Never before have tenants had the freedom to inspect and apply for homes from the comfort of their own couch. We continue to conduct private inspections for tenants who still wish to attend in person. In the age of social distancing, these measures help both current and potential tenants feel safe and comfortable.
Our property management department continues to power through this challenging season. We are focused on getting properties leased in a timely manner, keeping clients up to date with government legislation and assistive measures, managing issues that may arise from financial hardship, as well as ensuring the safety of all tenants, landlords and third party suppliers. Using both existing systems and new technology, we continue to deliver outstanding results and adapt as necessary.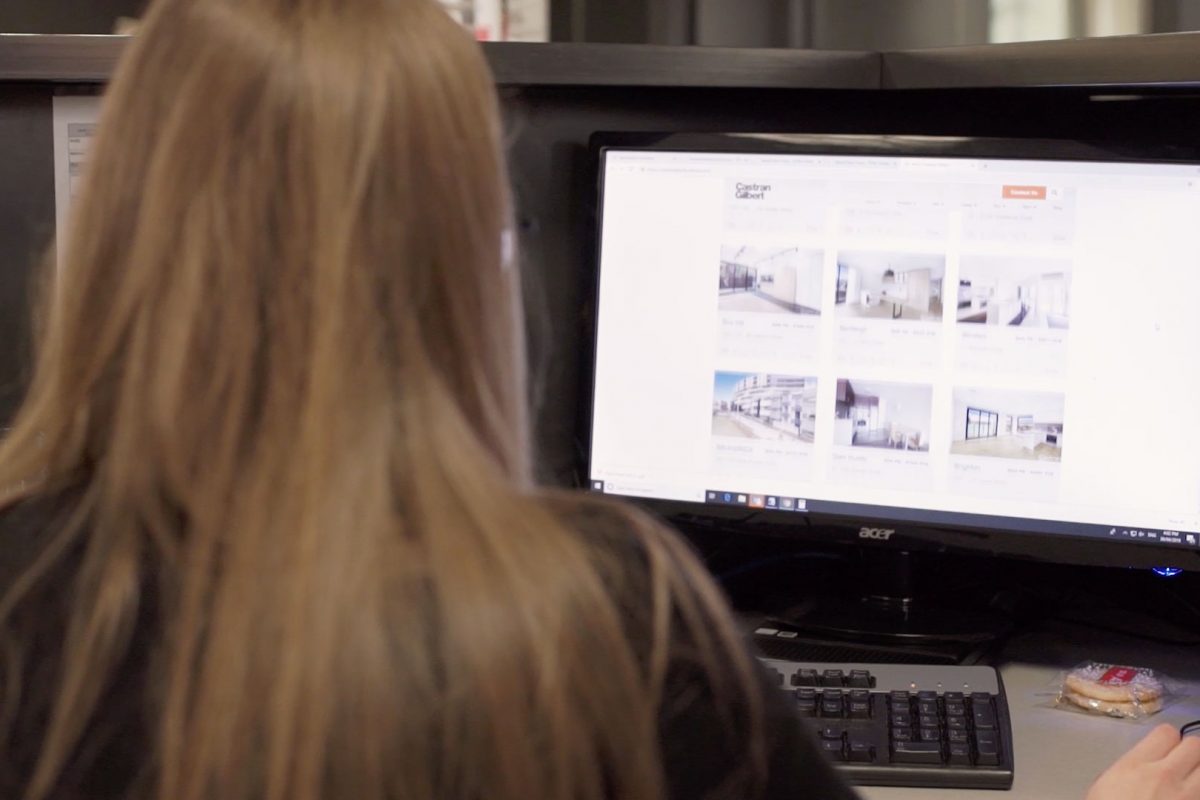 Our Office
With most team members heeding government advice to work from home, skeleton staff are still operating out of our South Yarra headquarters as essential activities such as settlements and maintenance are still taking place.