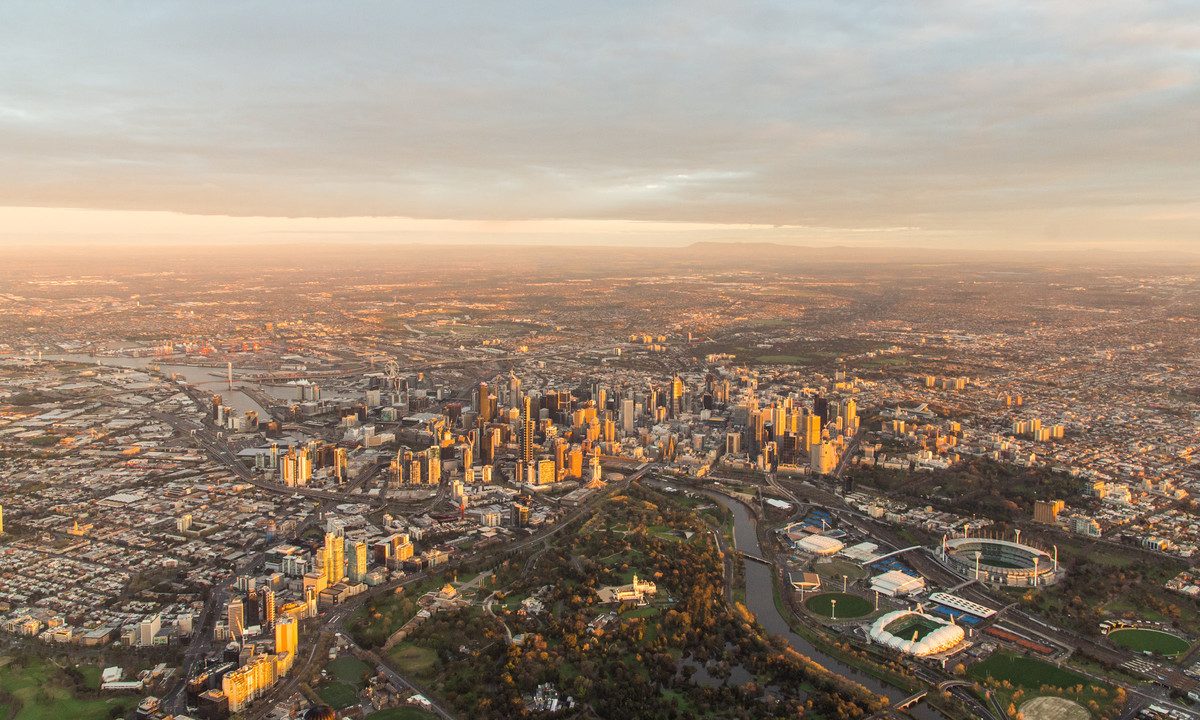 By David Howard
Thirty years of industry experience tells us that if one thing is for certain, it's change. There will always be new challenges to adapt to – whether it's a property market downturn, the results of a federal election, or both! It's timely then to dust off the crystal ball and take a look at what's on the horizon for Melbourne real estate.
Expect relaxation of investment restrictions
One of the key changes we expect to see during the next 12 to 24 months is an increase in incentives, or at least a reduction of restrictions, affecting property investment. In fact APRA has recently removed its 10% growth cap on investor lending and 30% limit on interest-only lending and is also proposing to remove the arbitrary 7% interest rate used by lenders to calculate borrower serviceability. These kinds of initiatives will help kick-start buyer confidence and stimulate the housing economy once again.
We also expect to see a reinvigorated construction sector fast-tracked by infrastructure spending from the state and federal governments. Triggering a construction boom is a tactical ploy that will not only help the economy across a range of areas, but will re-engage interest levels in the owner-occupier and investor sectors.
Homebuyers to capitalise on reasonable value
The current real estate climate is an exciting one for those people looking to purchase property around Australia. The outcome of the federal election has created continuity of government and as a result, increased certainty – a key ingredient to driving positive sentiment in the property sector. Combined with a recent cooling of the property market (particularly in Sydney and Melbourne), this mix of improved value-for-money and market positivity presents plenty of opportunity for both buyers and sellers.
The immediate advice for new homebuyers or people looking to invest would be to capitalise on the reasonable value that has recently inundated the market. The outlook for the local property sector is a positive one, and we expect prices to rise again, albeit at a slower rate – so get bidding!
Sellers to hold onto assets
With the slow-burning nature of our current market in mind, our advice for sellers who have the luxury of time would be to hold onto your asset(s). Maybe you have an investment property you've been looking to liquidate for some time, or perhaps you're not in a rush to leave your current residence – either way, the housing market looks set to regain momentum and there is a dollar to be made for those in a position to wait.
However, if you're not in a position to hold onto your property, it's still a good time to sell, as house prices are all relative and there's great buying to be had at present!
The changing Australian dream
The 'Australian dream' of owning a home with a backyard and abundant space is not as simple as it once was. In fact, this is something that has changed significantly in recent times, and I strongly believe it will continue to evolve as Australians adjust their real estate aspirations.
I am a firm believer that there will be an increase in popularity in the apartment lifestyle, as current off-the-plan properties have become more livable than ever with most developers affording prospective buyers the opportunity to work alongside them to create a perfect living space.
Consequently, a major trend to keep an eye out for is one of 'buyer preference', meaning developers will be continually challenged and required to set new benchmarks for quality and affordability to ensure every project caters for a wide variety of everyday living requirements.
So, in summary, there's lots to look forward to as we move beyond today's lacklustre property market and into a period of improved sentiment, empowered buyers and diverse property options.