While most rental property owners in Australia use a property manager, many people are still unaware of what services a real estate agent should offer. We thought we'd delve a little deeper into the subject and give you the rundown on what you can expect from Castran Gilbert's Property Management Services in Melbourne.
Whether you're a first-time investor or the owner of a substantial property portfolio, investing in professional property management services in Melbourne will make your life easier.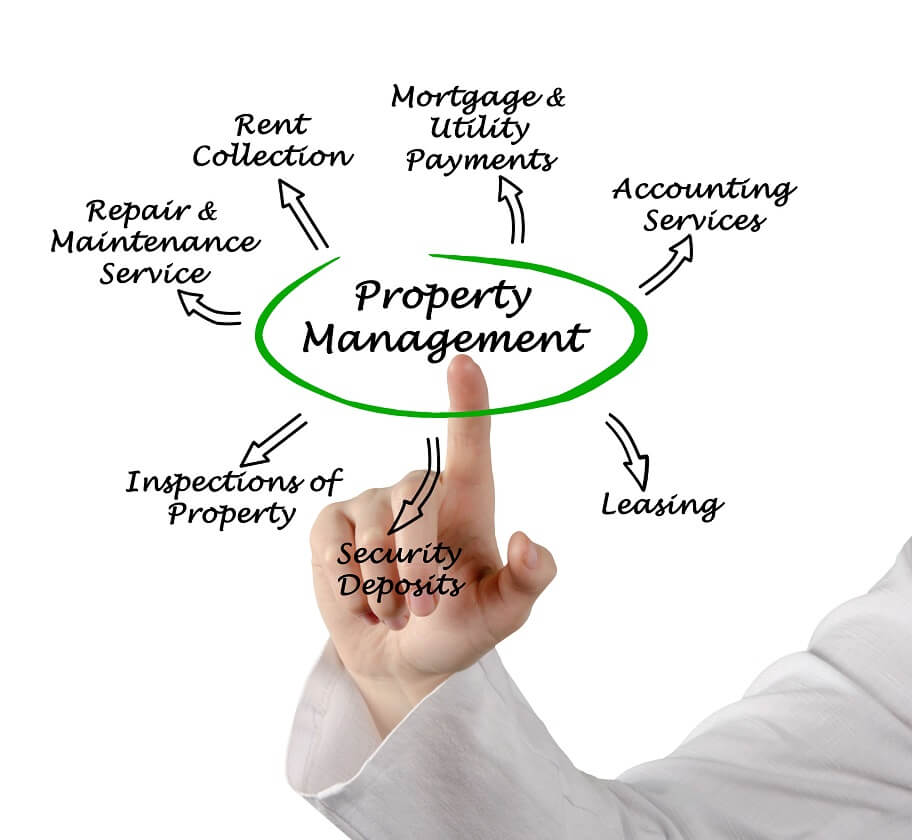 What does a property manager do?
A property manager looks after the maintenance and management of an investment property. In Australia, properties can be managed independently by the owner, or in almost 80% of cases, through a real estate agent and property manager.
Property management is more than just collecting rent
Ensuring the property is well maintained, and the tenants are happy can be a time-consuming job. Typical Melbourne property management services include:
Collecting rent
Locating suitable tenants
Evicting unsuitable tenants
Chasing up on arrears
Maintaining the condition of the property
Organising maintenance jobs
Conducting regular inspections
Ensuring compliance with the specific state or territory's property laws
Managing bills
Preparing the property for lease.


An excellent Melbourne property manager can also offer remarkable insights about the local market, in-depth knowledge of local laws and legislations, and peace of mind for nervous owners.
How does a Property Manager add Value?
With years of local experience, property managers can advise on almost everything relating to your property. They should be able to:
Identify ways to increase your property's value
Advise on market changes and how that affects rental prices
Know your property intimately, scheduling regular maintenance before issues arise
Understand and communicate legislation and how it affects you
Understand the details of your strata scheme and the rules of the owners' corporation.
Know your rights and responsibilities
Whether or not you decide to invest in the services of a Melbourne Property Manager, as a landlord, you must know your rights and responsibilities, as you're required to guarantee the safety of your property and its content.
Landlord responsibilities can include:
The upkeep of the property's structure and exterior
Ensuring all installations are working (gas, heating, and electricity)
Addressing potentially health-threatening issues (asbestos fencing etc.
Any other responsibilities outlined in the tenancy agreement.
Why choose Castran Gilbert as your Melbourne Property Manager?
Castran Gilbert is Melbourne's industry expert when it comes to property management services. We pride ourselves on providing an unparalleled experience for our clients and draw on our significant resources to consistently produce record results. As experienced and professional Melbourne property managers and real estate agents, choose Castran Gilbert to look after your property.
As experienced real estate project marketing experts, speak to one of our team members today. We focus on providing a complete and comprehensive property management solution.